Royal Fans Share 'Weirdest' Things About Prince Charles, Princess Diana's Marriage
Prince Charles and Princess Diana's marriage didn't last and a lot of shocking things have been said about it.
On the online forum site Quora, royal fans shared the weirdest things that they have heard about the former couple's marriage. Justin Mihalik, a U.S. citizen and an observer of U.K. politics, said that he found it weird how the Prince and Princess of Wales' marriage in 1981 appeared to be something sweet and popular but a decade later it was revealed to be anything but.
Sallie Smythe, an avid reader of royal biographies, said that the weirdest thing for her was how quickly Prince Charles became jealous of his wife's popularity.
"She was 19, he was 31. She was fresh, beautiful, she smiled a lot and she shook hands without gloves… She didn't bend over children and adults in wheelchairs; she hunched down to their eye level… It was just instinctive," she said.
Laine Frajberg, a mathematics teacher, said that it was weird to know that Prince Charles married Princess Diana when he was actually in love with another woman. After Prince Charles and Princess Diana's divorce in 1996, the former ended up marrying the real love of his life, Camilla Parker Bowles, in 2005 in a civil ceremony.
"There is no evidence that he developed any affection, let alone love, for Diana during their marriage. The sole purpose of this union was to produce an heir, and in that sense, it can be classified as successful," she said.
Robert White said that the weirdest thing for him is that people are still asking questions about Prince Charles and Princess Diana's marriage when it has ended decades ago. Princess Diana had also been dead for more than 20 years.
The mom of two died on year after her divorce from Prince Charles was finalized. She was in Paris with her then-boyfriend, Dodi Al Fayed, when the vehicle that she was riding in crashed.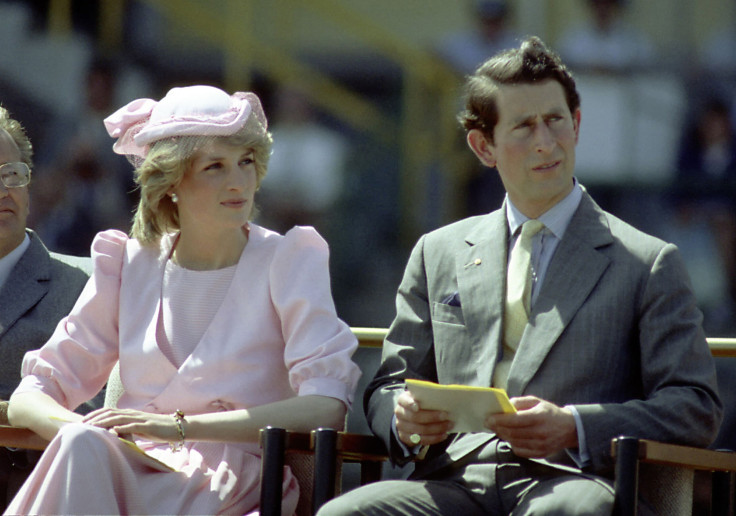 © Copyright IBTimes 2023. All rights reserved.