Russian Economy Would Ebb In Wake Of Sectoral Sanctions: Minister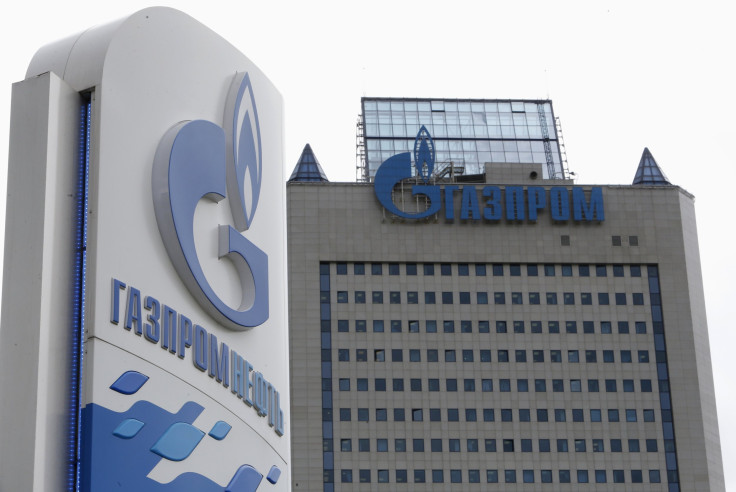 (Reuters) -- The Russian economy would contract should the West introduce wide-ranging sectoral sanctions over Ukraine, but that would not be a "dramatic" situation, Economy Minister Alexei Ulyukayev was quoted as saying this weekend.
The U.S. and the European Union have repeatedly called on Moscow to do more to help stop fighting in eastern Ukraine -- where Kiev is struggling against a separatist pro-Russian rebellion -- or face harsher sanctions.
Ulyukayev said on the "Vesti on Saturday with Sergey Brilev" television program that the Russian government has worked out an economic outlook scenario envisaging sectoral sanctions.
They would hit Russian exports, ranging from luxury goods such as caviar and furs under a relatively lenient option to crude oil, fertilizers, metals and natural gas under the harshest one, he said.
"The economy withstands such a scenario. The pace of economic growth, of course, retires to a negative area. The pace of investment if even worse, revenues are reduced, inflation accelerates, government reserves shrink," Ulyukayev said. "But, in general, there is no dramatic development."
The government's official 2014 growth forecast now stands at 0.5 percent but Ulyukayev has said it could come in at around 1.1 percent -- the same as in the first five months of the year.
Maintaining closer trade ties with Moscow than does Washington and reliant on Russia for a large portion of its energy needs, the EU has been reluctant to press ahead with sectoral sanctions, fearing they would backfire.
Diplomats in Brussels said Friday any immediate moves could rather take the form of expanding the existing lists of people and companies targeted with asset freezes over Russia's role in Ukraine, including the annexation of Crimea.
(Reporting by Alexei Anishchuk; writing by Gabriela Baczynska; editing by Jason Neely.)
© Copyright Thomson Reuters 2023. All rights reserved.