Russian Hacker Roman Seleznev Convicted After Stealing Two Million Credit Card Accounts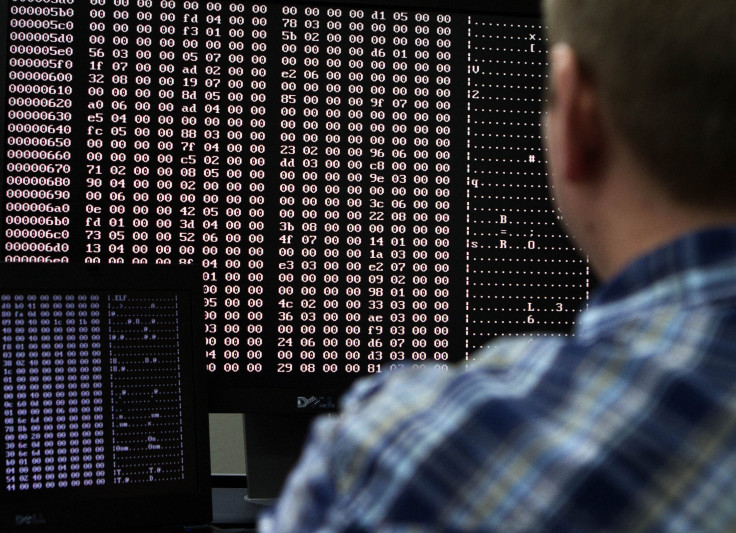 Russian Cyber-criminal Roman Valerevich Seleznev has been convicted by a federal jury after an eight-day trial in Seattle on 38 of 40 counts of hacking, according to the United States Department of Justice (DOJ). The 32-year-old from Vladivostok, Russia—also known by his hacker handle Track2—created a hacking scheme that used malicious software to steal credit card numbers from point-of-sale computers and sell them to the criminal underworld.
Seleznev, the son of a Russian MP, was arrested while vacationing in the Maldives in July 2014 by U.S. Secret Service agents. According to the DOJ, his laptop had more than 1.7 million stolen credit card numbers. During the course of the trial—Seleznev pled not guilty—it was revealed that his hacking scheme impacted 3,700 financial institutions, costing them more than $169 million in losses. Prosecutors call Seleznev "one of the most prolific credit card thieves in history,"
The legal team representing Seleznev plans to appeal the conviction, calling his arrest "illegal." The DOJ says Seleznev "was prosecuted for his conduct not his nationality," but Seleznev's lawyer, John Henry Browne, has gone on record to suggest there is a political agenda at play.
"If Roman was Canadian, this case would never have happened," Browne told the Wall Street Journal. "There was definitely politics involved in this."
Seleznev will be sentenced on Dec. 2, 2016 and will face anywhere from four to 34 years of jail time. He faces separate charges in Nevada and Georgia as well.
© Copyright IBTimes 2023. All rights reserved.