Russian Man Indicted In Texas For Selling Thousands Of Stolen Passwords Via Online Marketplace
KEY POINTS
The accused sold access to more than 48,000 compromised email accounts, and to more than 39,000 compromised online accounts
He was indicted on wire fraud, access device fraud, and aggravated identity theft
If convicted, he could face up to 20 years in federal prison
A Russian native has been indicted in Texas for selling thousands of stolen passwords and login credentials in an online cybercrime marketplace, Eastern District of Texas Attorney said.
Igor Dekhtyarchuk, a 23-year-old resident and native of Russia, has been accused of operating an online "Marketplace A" where he allegedly sold "thousands of stolen login credentials, personally identifiable information, and authentication tools," since May 2018, the Department of Justice said in a news release Wednesday.
According to the indictment, Dekhtyarchuk sold access to more than 48,000 compromised email accounts, and to more than 39,000 compromised online accounts through his Marketplace, which has around 5,000 daily visitors.
Dekhtyarchuk first appeared in hacker forums under the name "Floraby" in November 2013 and began advertising the sale of compromised account data in May 2018.
Marketplace A functioned as a "carding shop" in the cybercriminal world and reportedly allowed the customers to purchase access to various compromised devices, including online and credit card accounts for the same victim, New York Post reported.
Through a downloadable software program called "[Company A] Auth 1.0," Dekhtyarchuk also sold his customers access to the compromised company in seven-day rental increments, the news release said.
Dekhtyarchuk has been added to the FBI's Cyber Most Wanted List.
He was indicted on multiple charges including wire fraud, access device fraud and aggravated identity theft. If convicted, Dekhtyarckuk could face up to 20 years in federal prison.
According to the FBI, Dekhtyarchuk was previously a student at Ural State University in Yekaterinburg, Russia, and his last-known residence is in Kamensk-Uralsky, Sverdlovsk Oblast, Russia.
"The cyber-criminal marketplace operated by Dekhtyarchuk promoted and facilitated the sale of compromised credentials, personally identifiable information (PII), and other sensitive financial information," Jim Smith, FBI Houston Special Agent in Charge, said.
Meanwhile, U.S. Attorney Brit Featherston said that Dekhtyarckuk's case "exemplifies the need for all of us, right now, to take steps to protect our online identity, our personal data, and our monetary accounts." "Cyber-criminals are lurking behind the glow of computer screens and are harming Americans," he added.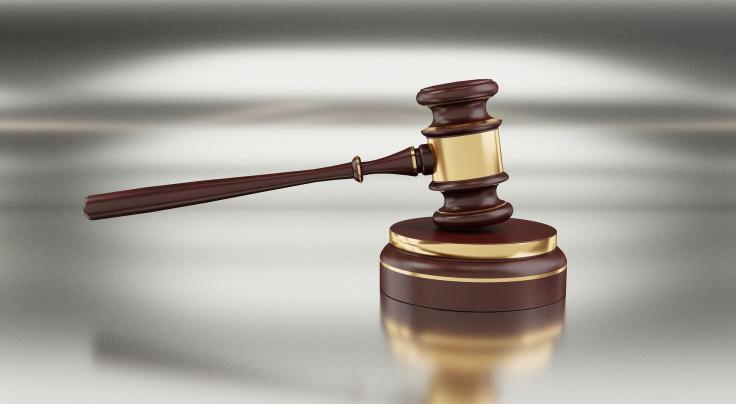 © Copyright IBTimes 2023. All rights reserved.