Russian Twitter Accounts Impersonated Local American News Outlets, Report Finds
The 2016 United States presidential election raised public awareness of the idea that social media could be used to deceive and influence voters. According to a report from NPR, the same Russian company behind some of the most notorious election meddling had a bizarre Twitter campaign to seemingly impersonate local newspapers for years.
The St. Petersburg-based Internet Research Agency has been linked to online misinformation campaigns in recent years, with the latest connection being one of the strangest. The agency apparently ran several Twitter accounts for fake or long-dead local news outlets, collecting thousands of followers by tweeting out links to real news stories.
Examples include @Seattle_Post, @MilwaukeeVoice, @ElPasoTopNews and @CamdenCityNews. All of those Twitter accounts have been suspended. When they were active, they merely tweeted links to accurate news articles rather than spreading falsehoods, unlike the infamous Facebook posts linked to the Internet Research Agency last year.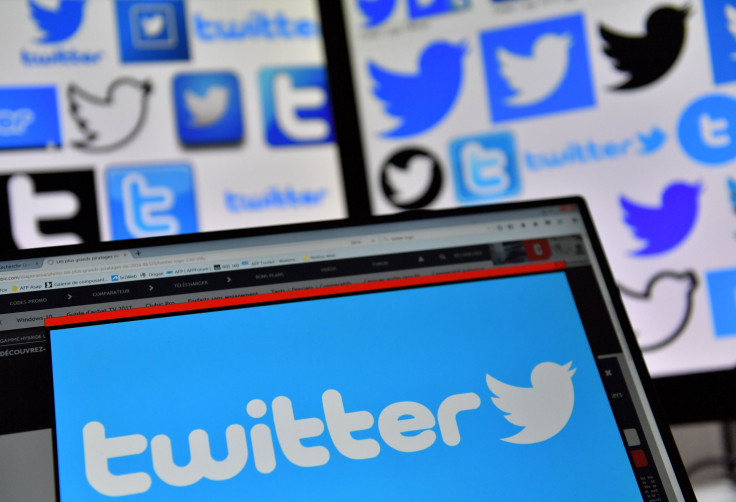 NPR's report also points to another account, named after the long-dead Chicago Daily News publication. Between its establishment in 2014 and July 2016, it had gained 19,000 followers. The idea was apparently to gain enough trust by appearing credible for multiple years that, when the time was right, these accounts could start spreading falsehoods to influence their followers.
The longevity of these accounts implies the Russian perpetrators had plans beyond the 2016 presidential election. They also appeared to play into the fact that Americans largely trust local news media more than national mainstream media outlets, according to surveys.
The agency has been around since at least 2013, according to Slate. It has reportedly spent the past five years using social media posts across different platforms to possibly throw a wrench in the democratic process.
Twitter spent the past week trying to deal with its significant spam account problem. It has reportedly purged more than a million accounts per day in recent months. Many Twitter users may have noticed their follower counts drop on Thursday, as the site stopped counting accounts locked for suspicious activity as followers. Even President Trump was not immune.
© Copyright IBTimes 2023. All rights reserved.