Samsung A3, A5 And A7 Smartphones Revealed Ahead Of CES 2017: 5 Features Of Samsung's 2017 Debutants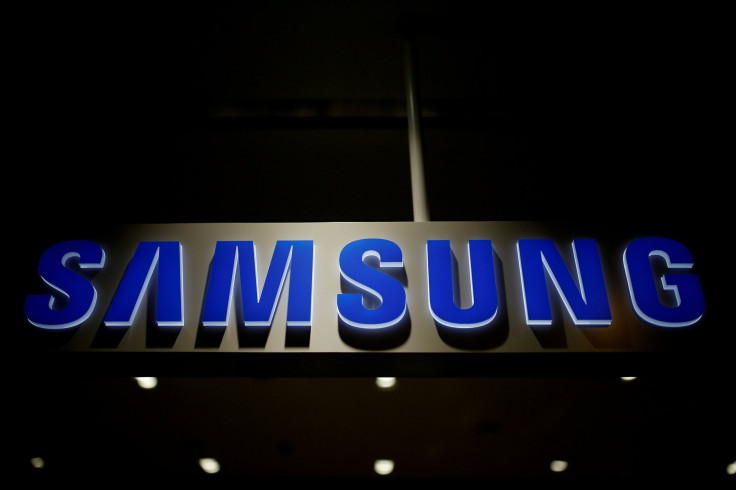 Samsung has revealed its Galaxy A-series (2017) phones ahead of the CES 2017 press showcase Wednesday. The Samsung Galaxy A3, A5 and A7 devices are expected to be showcased at the tech fair.
Samsung's phone lineup has been overdue for an update if we ignore the disastrous Note 7, since it has been close to a year since the Galaxy S7 and S7 Edge were introduced.
Samsung is starting 2017 on a quiet note by releasing the mid-range devices without much fanfare. But the company has put its best foot forward by endowing the devices with improved features borrowed from the S7 and the now obsolete Note 7 devices.
Here are five new features of Samsung Galaxy A series (2017):
IP68 standard dust and water resistance: The 2017 devices will have the same dust and water resistance as the S7 device and a better one than Apple's iPhone 7. This, in simple words, means that the devices can be submerged up to 30 minutes at depths of around 1.5 meters and will also have complete protection against dust.
Improved cameras: The Samsung Galaxy A3 comes with a 13-megapixel rear camera and an 8-megapixel front camera, while the Samsung Galaxy A7 and A5 have 16-megapixel front and rear cameras. In comparison, the 2016 A3 had an 8-megapixel rear camera and a 5-megapixel front camera, and the 2016 A5 and A7 had a 13-megapixel rear camera and a 5-megapixel front camera.
Secure Folders: This Note 7 feature has been ported to the Galaxy A series devices. Using Securer Folders, you can compartmentalize files that will make them accessible only to you — you can lock files using a pattern, a PIN or a biometric authentication system. This will let you securely store individual files such as a copy of your passport, right on your phone.
Upgraded RAM and processor: Samsung has opted for increased RAM and upgraded processors in its 2017 phones. The Galaxy A5 and A7 come with 3GB RAM (2GB on 2016 edition) and Exynos 7880 (Snapdragon 615 on 2016 edition). The Galaxy A3 comes with 2GB RAM (1.5GB on 2016 edition) and a 1.5GHz octa-core processor (Snapdragon 410 processor on 2016 edition).
Samsung Pay, Always On Display and Samsung Cloud: All A-series (2017) phones will come equipped with Samsung Pay, which will let you make secure payments via Near Field Communication (NFC), an Always On Display, which lets you glance at the time and calendar without waking up the display. Customers will also be able to back up data and images using Samsung Cloud.
© Copyright IBTimes 2023. All rights reserved.