Samsung Addresses Gear Compatibility Issue Due To Android 9.0 Update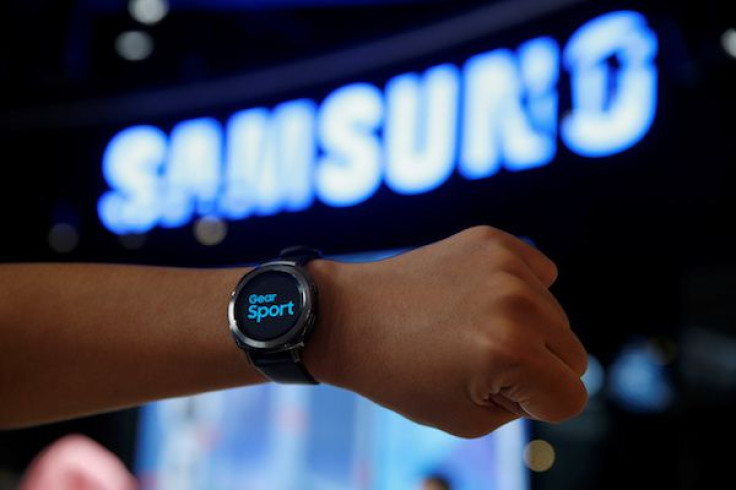 Samsung is rolling out a fix for the issue that was causing some Gear devices to be incompatible with non-Samsung devices. The compatibility problem surfaced after Google officially rolled out Android 9.0 Pie last week.
On Tuesday, Samsung pushed out update v2.2.21.18080361 to the Gear app to combat the compatibility issue. The update also adds support for Samsung's newest smartwatch, called the Galaxy Watch. It also renames the Gear watch to Galaxy Wearable, as first reported by SamMobile.
The update is slowly rolling out, so it will take days before everyone gains access to install it. For those who are already eager to fix their Gear devices, the APK is available online.
The compatibility problem was first discovered during beta testing. It came with the first Android P Developer Preview that was released in March. The beta software also caused the app to suffer from crashes and connectivity issues. In some cases, it made the Gear devices unusable.
Samsung was already aware of the issues during beta testing. The company even assured fans at the time that the problems would be fixed prior the release of the final Android 9.0 build. This means Samsung had several months to fix the problems.
"We're sorry for the inconvenience. Please understand that we cannot give you a guide on P OS beta version. But please note that Samsung Gear app will work normally when P OS official version is released, as we're currently working on it," Samsung said in its response to complaints made by beta testers.
Unfortunately, Samsung may have forgotten what it promised users because the problems were still there when Android 9.0 arrived. Gear owners raised the same concerns to Samsung via the company forums, the Google Play Store and social media, but Samsung only replied to them with a statement that says, "We're deeply sorry for the inconvenience. Well get back to you after reviewing it. Thank you for your patience," according to PiunikaWeb.
It wasn't clear why Samsung failed to fix the issues before the final build of Android 9.0 Pie was released. Nevertheless, it's all good now since the latest app update that the company is rolling out fixes the problems.
© Copyright IBTimes 2023. All rights reserved.