Galaxy S10 Won't Be Samsung's First 5G-Enabled Smartphone
The smartphone industry is transitioning to 5G network, and phone makers are already preparing their handsets that would support the advanced technology. One of them is Samsung, who is rumored to be developing the Galaxy S10 with the goal of making it its first 5G-enabled handset. Unfortunately, that's not going to happen.
Samsung has revealed recently that the Galaxy S10 won't be its first phone to have support for 5G wireless connection. At a press event for Korean journalists following the unveiling of the Galaxy Note 9 during the Unpacked event, Mobile CEO DJ Koh disclosed that Samsung is indeed working with local carriers to be the first manufacturer to launch a 5G phone, ZDNet first reported.
Interestingly, Koh said that the S10 won't be Samsung's first 5G handset. The title will belong to a different model that is still under wraps. Koh did not say if the phone he's referring to is Samsung's upcoming foldable phone, which is also scheduled for launch early next year. It also seems unlikely for Samsung to introduce a new brand exclusively for 5G-enabled smartphones, since nothing has been said about it thus far.
According to SamMobile, South Korean mobile carriers are aiming to launch their 5G networks in March 2019. Since Samsung is collaborating with the carriers, it's very likely for the tech giant to introduce its first 5G-ready device on the same day as the launch of the networks or days after that. The Galaxy S10 is believed to be launching during the Mobile World Congress in February 2019, so it does make sense that it won't be the rumored first 5G phone from Samsung.
During the press event, Koh also grabbed the chance to address speculations that Samsung is going to combine its Galaxy S and Galaxy Note series soon since the bigger variants of the S series almost always have similar display sizes as the Note handsets. The CEO denied the rumors saying, "For the immediate future, there won't be a change in launching the S series in the first half and Note series in the second half of the year."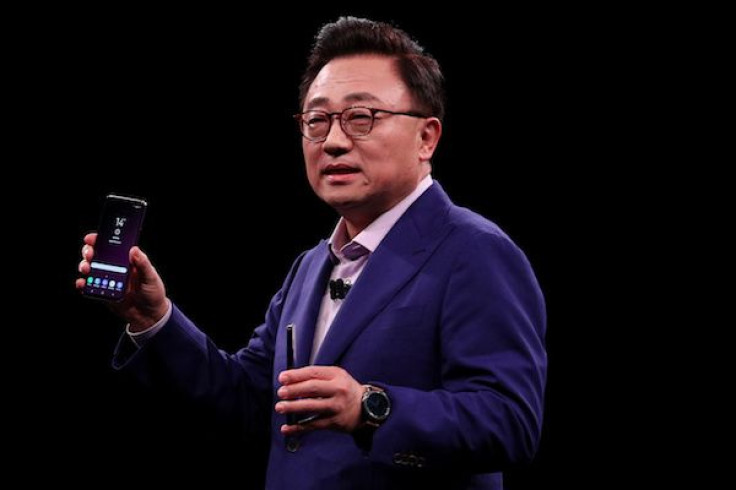 © Copyright IBTimes 2023. All rights reserved.
FOLLOW MORE IBT NEWS ON THE BELOW CHANNELS