Samsung Bixby Rollout: Digital Assistant Coming To Connected Devices Including TVs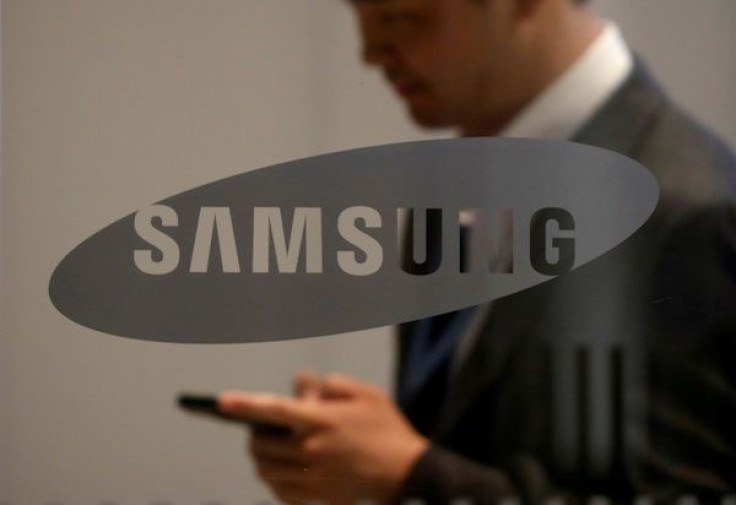 At CES 2018, Samsung is showing off its vision for the modern home and workplace through its Samsung City exhibit. While its booth mainly focuses on how its devices are connected through a new approach, Samsung is actually pushing for consumers to see the unlimited potential of its Bixby digital assistant, which it intends to roll out to a wide range of its products this year.
Samsung has this big plan of establishing a united ecosystem for its IoT offerings, and the company wants Bixby to have a big role in the implementation of its plan. By bringing Bixby to its refrigerators, TVs and even to its new car solutions, Samsung is setting the mood for the powerful IoT platform it envisions for its customers.
The IoT platform that Samsung wants its consumers to enjoy is one that simplifies the daily life. A platform that utilizes a variety of devices connected together through a network that is Bixby. Samsung thinks that through this interconnectedness, users will find it easy to manage their devices and their lives as well.
When Samsung introduced Bixby early last year as the Galaxy S8's accompanying virtual assistant, many thought that the service would be limited to Samsung's mobile phones only. Flash forward to this week and it's now clear that Samsung did not just make Bixby with only its Galaxy phones in mind.
Samsung said at CES that its Bixby smart assistant will henceforth add intelligence to its products that are connected to the SmartThings platform. For the uninitiated, SmartThings is a hub that wirelessly connects hundreds of compatible smart devices together, so it's easy for users to control any or all of them at once.
The inclusion of Bixby onto Samsung's new products would mean that consumers will be able to interact with various Samsung devices using their voice. It also means consumers will have the ability to command and control a device by speaking to another device that is connected to the former. It's important to note that the connection is not limited to just two devices. Consumers can control multiple Samsung products through Bixby.
In order to fulfil its vision for the modern home and office, Samsung has pledged to roll out Bixby to all of its connected devices by 2020. The rollout will begin with the company's 2018 lineup of Smart TVs and Family Hub refrigerators before rolling out to many of Samsung's other products.
"Integrating Bixby into more devices, and exploring ways to make more objects intelligent, will eventually allow more households to experience the benefits of a seamlessly connected IoT ecosystem," Samsung said. "IoT interactions will be natural, and our smart devices will be so seamlessly woven into the fabric of our lives that we'll spend less time managing them and more time enjoying our day."
© Copyright IBTimes 2023. All rights reserved.