Samsung Building Autonomous Driving Unit, Tesla Could Be First Client
Samsung Electronics is venturing into the autonomous driving market with Tesla being its first client in the category. The move is seen as the South Korean tech giant's way of catching up to its crosstown rival, LG Electronics, that is also aggressively working on its automotive and autonomous driving divisions.
Industry sources told the Korea Herald on Monday that Samsung appears to be in the process of establishing an autonomous driving unit since it is currently hiring software engineers who specialize in this technology. The Galaxy Note 9 maker is said to be planning to launch its new business by next year.
"Samsung is looking for working-level engineers with over five years of experience at global automotive companies to hire as part of a new team," one source said.
Despite its obvious efforts to enter the blooming market, Samsung has been outwardly denying reports claiming that it is forming a new unit that would focus on autonomous driving or vehicle components.
Sources are convinced, however, that the secretive company won't confirm anything until next Tuesday, when it's ready to disclose the latest changes to its organizational structure and rsehuffle of its executives.
Aside from the growing demand for autonomous driving technologies, another reason that Samsung could be joining the market is its desire to keep abreast of its neighboring rival, LG Electronics, that recently formed a new task force for autonomous driving solutions amid its year-end restructuring.
Interestingly, Samsung is believed to be quietly mass producing chipsets for Tesla's Model 3 units that are scheduled to officially launch in March of next year. Samsung reportedly targeted Tesla first, so it could quickly establish a name in the budding market.
"Samsung's strict principle for a new business is to secure a market leader customer in order to preoccupy the leadership," an industry official said.
It won't be a surprise if Samsung were to finally confirm the rumored unit, considering that it unveiled its hardware and software platform for car makers, called DRVLINE, at CES early this year.
The platform was designed to enable automakers to swap and customize individual car parts and components, so they could easily build vehicles based on the specifications asked of them. Samsung said that this was the first step to shaping the car of tomorrow.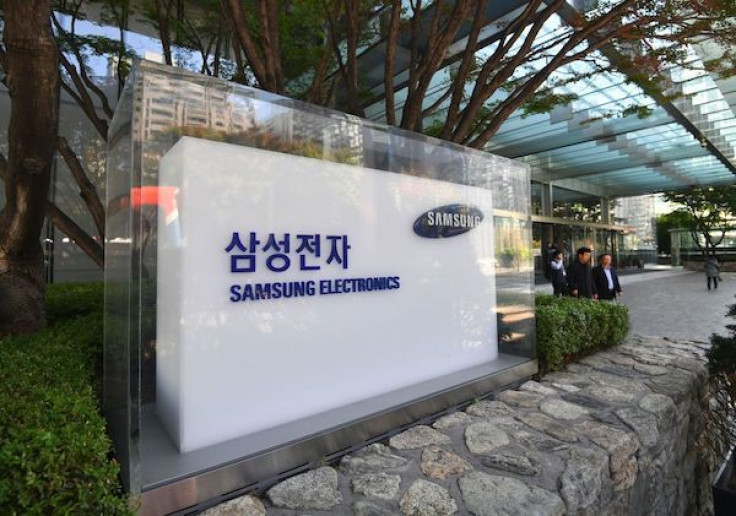 © Copyright IBTimes 2023. All rights reserved.