Samsung CFG70 Technology Explained: Curved Gaming Monitor Promises Ultrafast Response Time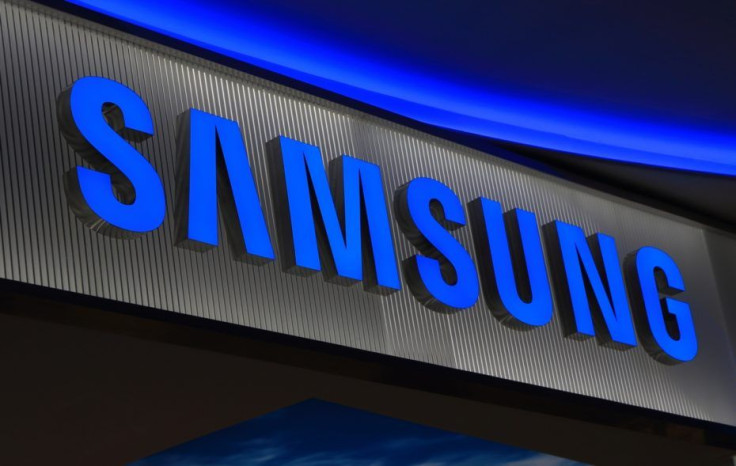 Samsung has made a high-tech gaming monitor in the form of the CFG70. It has a curved display and all the good things gamers could ask for in a monitor that would facilitate quality gaming. But why is this device considered a game changer?
On Monday, Samsung took to its Newsroom to explain why the CFG70 is the curved gaming monitor that's designed to provide a well-rounded gaming experience to hardcore players. Among many other things the tech giant cited, the ultrafast 1ms response time and Quantum dot technology are possibly the two features that make the CFG70 stand out from its competitors in the market.
In a video uploaded on the Samsung Newsroom YouTube channel, a company presenter said the 1ms response time in the CFG70 is a first for a curved monitor. This ultrafast response time means there is no motion blur at the top and the bottom of the curved monitor unlike rival flat screen monitors with the same capacity of 1ms response time.
The Quantum dot monitor is the industry's leading 1800R curved screen with a curvature radius of 1800mm. Due to its advanced display, playing games or watching movies is expected to be pretty immersive. The Quantum dot technology makes the viewing rich, vibrant and engaging.
When it comes to design, the CFG70 also stands out because it is a curved, 24-inch screen that rests atop a large, circular base with the help of flexible dual-hinge arm. The only downside about its design, according to Tom's Guide, is the large base which does not do anything save for taking up space on top of a desk. Samsung may have forgotten to add wireless charging to the base — a feature that's present on the company's non-gaming monitors.
Meanwhile, the robotic arm that holds the monitor is designed to give the device flexibility to a certain extent. In the video, the presenter could be seen adjusting the monitor easily and quickly because of double-hinge arm. Tom's Guide says the arm makes the monitor very easy to adjust up or down and left or right. It also makes it easy for users to pivot the screen into portrait mode.
The CFG70's on-screen display menu is also easy to control using the 5-way Jog Key that's found at the back of the screen. To fully embrace its gaming functionality, Samsung designed the display menu with a game-like menu design. Thus, while setting up the monitor, gamers would already feel as though they have officially started the game.
Check out all of the advanced features of Samsung's curved gaming monitor below, and tell us what you think in the comments.
© Copyright IBTimes 2023. All rights reserved.