Samsung Discontinuing Galaxy Phones' Movie Maker When Android 9.0 P Comes Out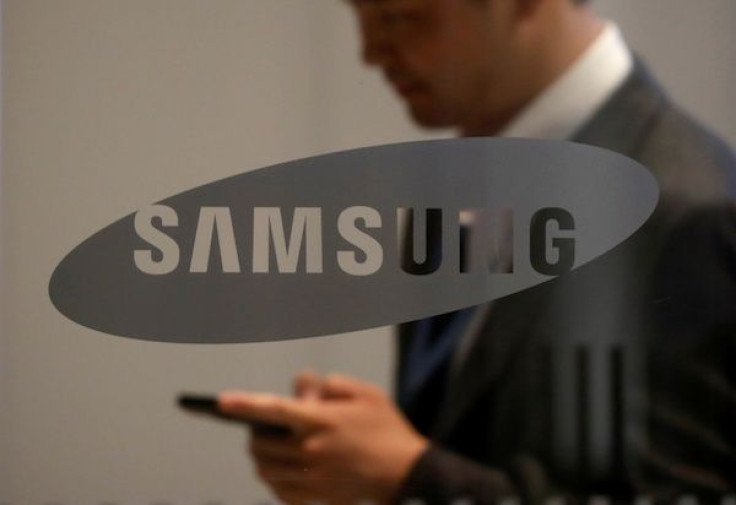 The next major Android update, 9.0 P, is going to be the death of Samsung's hidden video editor for Galaxy phones, called Movie Maker. The South Korean tech giant has already come up with a notice announcing the imminent discontinuation of the feature.
Android Police was the first one to learn about Samsung's decision to terminate Movie Maker after the news outlet uncovered an upload note for the APK from the APK Mirror, which says, "Samsung Movie Maker service will be terminated after Android P update." The note also encourages users to export their projects before updating to Android 9.0 when the time comes. "All projects will be deleted. Be sure to export your projects as videos before updating your system software."
The notice has since started appearing within the Movie Maker app. Users of Samsung's video editor will stumble upon the statement when they update Movie Maker to its latest version. A user has already provided Android Police with a screenshot of the notice when it popped up on his device's screen after updating the app.
While it's quite likely for Movie Maker to be discontinued later this year, it's still not clear if Samsung is going to launch a replacement that could offer Galaxy phone owners a similar experience or more. For now though, users will still have time to make more projects using Movie Maker. After all, Galaxy S8 is just getting updated to Android 8.0 Oreo.
Samsung's Movie Maker has been around for sometime now. However, it's pretty well-hidden so it's not surprising why not everyone knows about it. The feature shows up once users start editing a video through the Gallery app. Another way to launch it is by opening Video Editor and selecting Create video. The app has different themes to choose from and tools to use in tweaking videos, as well as adding photos and audio.
The news comes after it was revealed that Google's Android P software update is going to embrace notches that many manufacturers are including in their new Android smartphones. Developers will also be provided with a way to tweak their apps to accommodate the size of the notch or display cutout. The inclusion of notches has become inevitable ever since Apple launched iPhone X, which comes with a sophisticated notch that houses and implements the Face ID system.
"To make it easier to build and test cutout support in your app, we've added a Developer Option that simulates a cutout on any device. We recommend testing your existing apps with display cutout enabled to ensure that your content displays properly," Android's Vice President of Engineering Dave Burke said.
© Copyright IBTimes 2023. All rights reserved.