Samsung Dropping Game Recorder+ App As Part Of Cleanup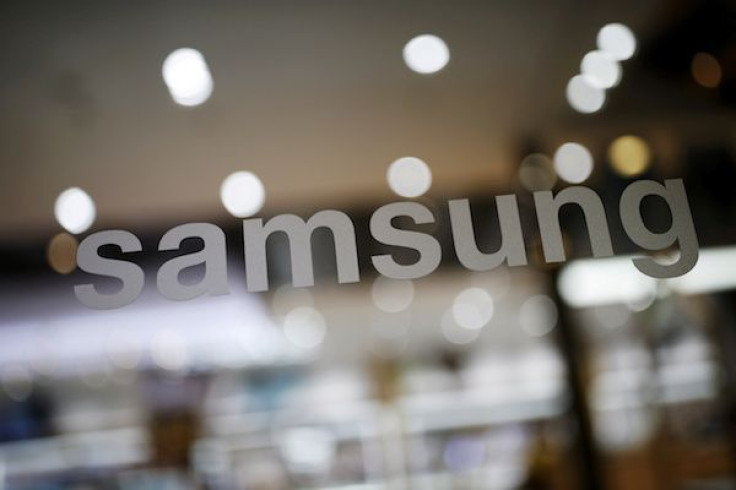 Samsung is cleaning up its app ecosystem, and one of the casualties has been revealed to be its Game Recorder+ app. Launched three years ago, the app provides a way for users to record their screen when they are playing games. Unfortunately, it's time for users to bid the app goodbye.
On Wednesday, Samsung updated the app listing on the Google Play Store to indicate that Game Recorder+ will no longer be operable come Feb. 28, 2018. The team behind the app specifically said, "Users who already have Game Recorder+ installed on their phones will not be able to record games from 02/28. Please use another screen recording app."
The Game Recorder+ service team also advised users of the app to back up their recorded videos if they wish to view them even after the support for the app is terminated. The team warned that deleting the app without creating a backup will delete all recorded videos. Furthermore, the team reminded users that their recorded videos are saved in the Game Recorder folder on their smartphone in case they do not know this yet.
SamMobile reports that Samsung is shutting down Game Recorder+ as part of its move to clean up some of its unnecessary proprietary apps. Nonetheless, the South Korea giant did not provide a reason why it has decided to terminate Game Recorder+. Perhaps the relatively small user base of the app had to do with this move. Samsung may have chosen to keep it, had it established a strong following.
Meanwhile, Android Authority doesn't find Samsung's decision to shut down Game Recorder+ surprising. The tech site calls the app "silly" because it doesn't have a feature that would allow users to live stream their games online. What it does is record the screen and the expression of the user through its face-cam feature. It also records internal audio from the game, or external audio from the microphone of the phone.
For users who are saddened by the news, a good replacement is Samsung's Game Live app. This one also has the same functionality as the Game Recorder+, with the addition of the ability to stream recorded content to Facebook and Twitch. There's also Google's YouTube Gaming app which does the same things as the Game Live app. The only difference is Google's app lets users stream their content directly to YouTube.
Samsung has long been called out by consumers for overstuffing its Galaxy phones with loads and loads of apps. Some of them are even duplicates or apps that have the same functionality with Google's apps. Samsung may have finally acknowledged this issue, so it started to cut down its own apps last year.
© Copyright IBTimes 2023. All rights reserved.