Samsung Galaxy Note 10 Launch Date, Other Details Revealed
Samsung is reportedly planning to launch the highly anticipated Galaxy Note 10 smartphone in just a few months' time, in a place where its predecessor was revealed.
CNet, citing some "people familiar with [Samsung's] plans," reported that the South Korean tech giant is planning to launch the Galaxy Note 10 by way of another "flashy" Unpacked event scheduled to occur on Aug. 7 at the Barclays Center in Brooklyn, which is the same place where the Galaxy Note 9 was launched a year ago.
Although Samsung itself declined to give any comment or remark about the information, it's a fact that it's still about two months still the alleged launch date. This simply means that anything could change -- it may or may not be launched during that date, or may or may not be launched during that event in that place.
This report, however, seems to be in line with a previous report from a South Korean news site that claimed Samsung is planning on releasing the Galaxy Note 10 this August. Samsung didn't confirm or deny this earlier report either.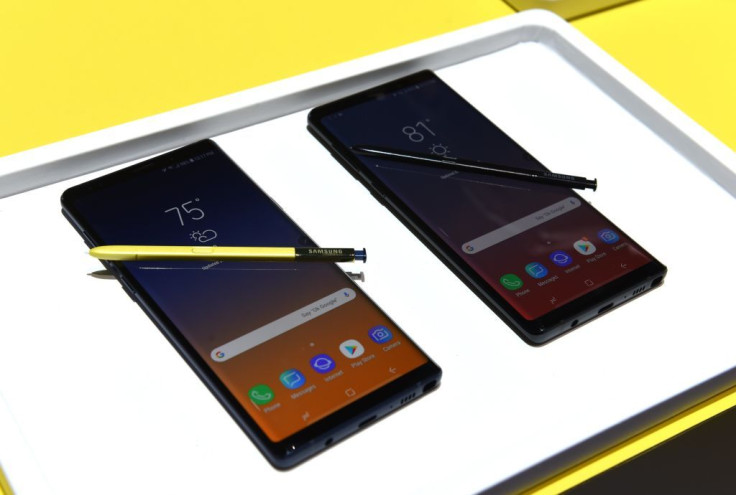 Alleged specs
Samsung hasn't released any official information about the upcoming device yet, giving a ot of room for leaks and speculations to thrive and make their rounds on the internet. Here are some of them:
First, it is said that the Galaxy Note 10 will come in a few "unique shades," one of which might be Cardinal Red. Other expected colors are Prism Black, Prism White, Flaming Pink and Cloud Silver.
Second, it is said to have a 5x Optical Zoom camera module. This camera module is said to use a periscope method similar to one used by another smartphone manufacturer. Furthermore, this camera, along with two other cameras, will be positioned vertically -- one on top of each other -- at the top left corner of the back of the phone.
Lastly, the Galaxy Note 10 is said to have a 4,170 mAh battery, which is remarkably smaller than the 4,500 mAh battery that was previously rumored. Nevertheless, this smaller battery is said to be paired with 45W fast charging, which will allow users to go from zero to 100 percent in less time.
© Copyright IBTimes 2023. All rights reserved.
FOLLOW MORE IBT NEWS ON THE BELOW CHANNELS