Samsung Galaxy Note 10 Release Date Leaked? Report Claims It's Slated For August
The Samsung Galaxy Note 10 could be released in August, according to a report coming from South Korea. The new device will be available in two variants. Here's what we know about the release of Samsung Galaxy Note 10.
According to South Korean site ETNews, the Samsung Galaxy Note 10 will be released this coming August. However, Samsung has yet to officially confirm any new information about the Galaxy Note 10 on its official news site. For now, we can only wait for Samsung to give official details about the device's release.
The August release for the Note 10 seems to coincide with the release of previous Note devices. The Note 9, Note 8 and the infamous Note 7 had all been released within August. Potentially, the Note 10 will also follow this trend of releases.
The upcoming Galaxy Note 10 is also expected to have two variants upon release. It'll have a Standard variant and a Pro variant. While Samsung has yet to officially show the new device, renders of the new devices can be seen throughout the internet.
Its features are also speculated at the moment. Apparently, the Galaxy Note 10 would have a 45W battery charging system, 5x zoom camera and other color options available. The new phone was also noted to have a battery problem, according to inside sources.
Until Samsung officially announces new details, we'll have to wait for what Samsung's new Galaxy Note 10 device will actually be like. Samsung has yet to update their fans regarding a number of their other devices, such as the Galaxy Home smart speakers and their foldable device called the Galaxy Fold.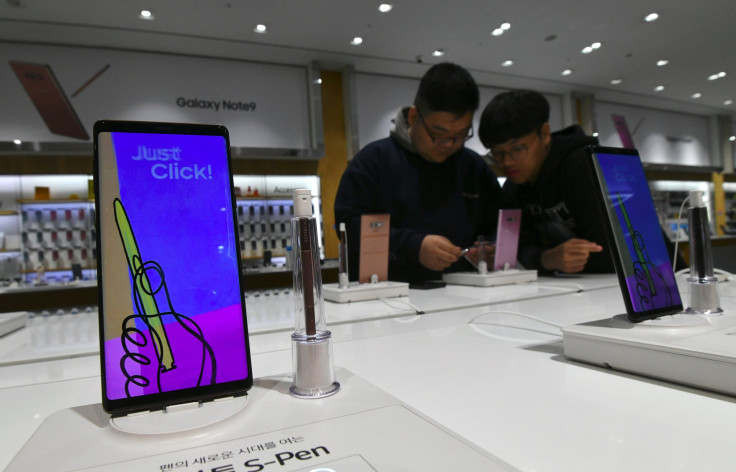 © Copyright IBTimes 2023. All rights reserved.