Samsung Galaxy Note 9 Release Date Indicates Early 2018 Pilot Production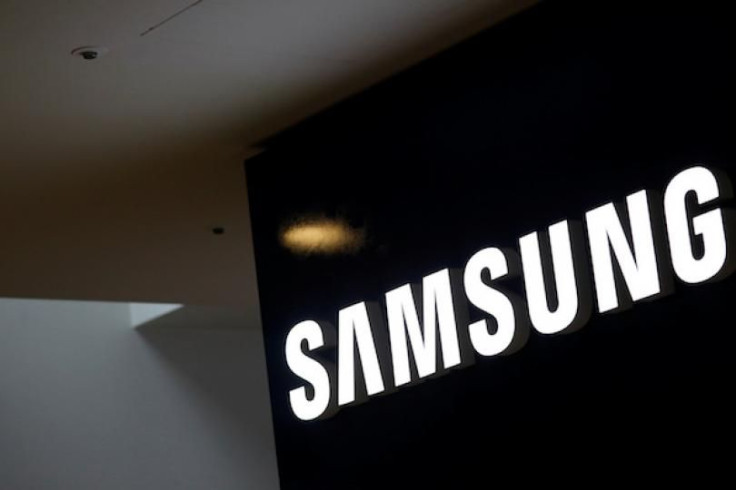 Samsung may be referring to the Galaxy Note 9 internally by the codename "Crown," according to a recent report by Korean publication, The Bell. The manufacturer may have a pilot production program ready for the device as early as the first quarter of 2018, the news source added.
These details may be further indication that development for the Galaxy Note 9 is already underway. A Samsung product planner revealed in October that the team that develops Galaxy flagships is not taking a break after the September launch of the Galaxy Note 8. Samsung employees, BJ Kang and Cue Kim detailed that Samsung is looking to bring further improvements to the device's signature S-Pen stylus. The Galaxy Note 9 may also see upgrades to the dual-camera system, which was introduced on the 2017 Galaxy Note 8.
There is not much known about the Galaxy Note 9 thus far, but rumors suggest the device may include a 6.3-inch display with a display embedded fingerprint sensor and 3D facial recognition technology, similar to what's seen on the iPhone X. Much like predecessor models, the Galaxy Note 9 will likely be announced and released in the mid-August to mid-September timeframe.
Consumers and enthusiasts will likely be interested to see if the Galaxy Note 9 will have a larger battery than the Galaxy Note 8. Samsung played safe with its smartphones in 2017, after the malfunction and discontinuation of the Galaxy Note 7 in 2016. The Galaxy Note 8 featured a 3,300mAh battery, while the Galaxy S8+, which does not include an S-Pen, released with a 3,500mAh battery. The latter device has a battery at the same capacity of the Galaxy Note 7.
However, the Galaxy Note 8 has launched with no major issues, particularly having to do with safety. Rumors suggest Samsung is experimenting with battery capacities as high as 4,000mAH on some international mid-range devices. It remains to be seen whether these devices would serve as test beds to reintroduce high-capacity batteries to flagships
Meanwhile, Samsung markets its features, such as fast-charging and fast-wireless charging for the Galaxy Note 8 and Galaxy S8. The Galaxy Note 9 will likely also feature fasting-charging capabilities.
© Copyright IBTimes 2023. All rights reserved.
FOLLOW MORE IBT NEWS ON THE BELOW CHANNELS