Samsung Galaxy S2 vs HTC Amaze 4G: T-Mobile Smartphone Shootout
T-Mobile's Best Devices Fight it Out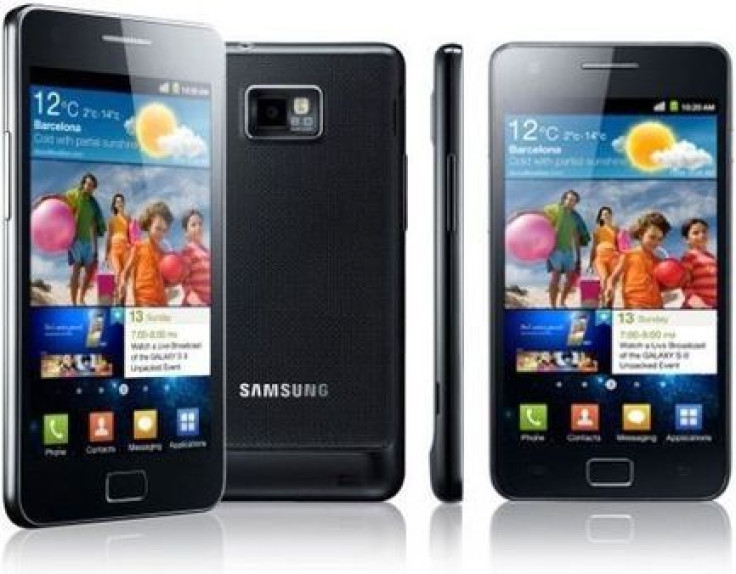 Two of T-Mobile's finest offerings, the Samsung Galaxy S2 and HTC Amaze, are both around $200 with a new two year contract, but which should you choose? They are both 4G enabled with eight megapixel cameras and large four inch plus screens. The Amaze has better resolution, but it doesn't have the brilliance or contrast featured in the Galaxy S2's Super AMOLED Plus display. On the other hand, one of the knocks on the Galaxy S2, and many Samsung handsets, is that if feels cheap or plasticky. The S2 is made of plastic, but it is also quite light, so if that might be a concern, the weighty brushed aluminum body of the Amaze may be a better fit.
The Amaze 4G has decent sized battery, but it's not enough because it needs to be charged every four hours with only light usage. It does have a superior camera however, with a large selection of photo editing software included like SmartShot and PerfectPics. It's a pretty solid phone if not for the battery life, but it is about $30 more than the Galaxy S2, so Samsung wins this round of the shootout.
The T-Mobile version of the Galaxy S2 has a 4.52-inch screen, dual core 1.5GHz processor, 16 gigabytes of storage and of course the 4G capability. It includes a super slim 8.5mm body design and Voice Talk, a voice recognition program that can help you write emails, texts and memos. It's not quite as full featured as the iPhone's Siri, but a cool function nonetheless. If you have a DLNA based HDTV, Samsung Galaxy S2 will let you link wirelessly to it with the AllShare app. Finally, the S2 comes complete with a near field communication chip for wireless transactions. When Android 4.0 comes out, the S2 will be able to take advantage of the Android Beam using this NFC technology.
Tell us in the comments if you have been T-Mobile shopping and if you are considering these two phones.
© Copyright IBTimes 2023. All rights reserved.
FOLLOW MORE IBT NEWS ON THE BELOW CHANNELS