Samsung Galaxy S6 And Galaxy S6 Edge Are Met With Disastrous Sales Start In The Launch Month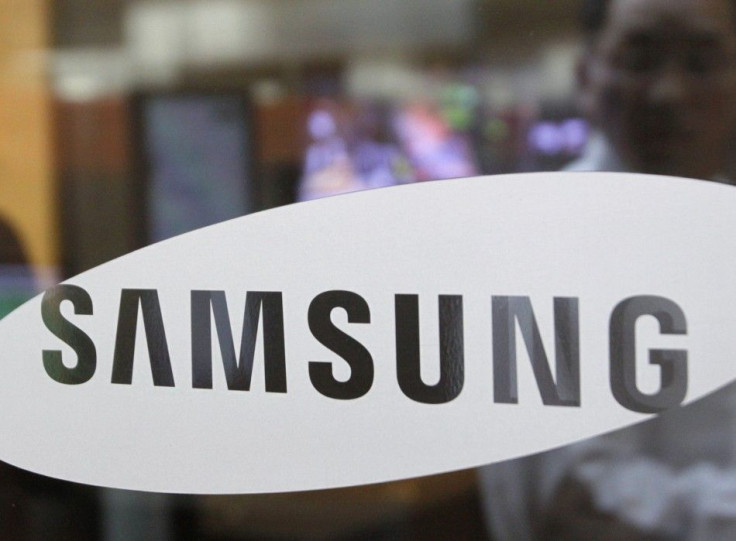 The Galaxy S6 and the Galaxy S6 Edge were showcased to the world during the Mobile World Congress 2015 tech trade event at the beginning of March. Both models were made available for purchase in April. Both have received rave reviews from buyers and critics. But the sales for launch month apparently have fallen dramatically short of expectations.
According to Forbes, the South Korean tech giant claimed it received 20 million preorders before the rollout of the Galaxy S6 and the Galaxy S6 Edge. However, citing an unnamed high-ranking Samsung employee, Yonhap, a Korean news portal's report states that in the first month, Samsung sold over 10 million units of the Galaxy S6 and Galaxy S6 Edge smartphones combined.
As of this writing, Samsung has not released any official information on the sales report of the Galaxy S6 and the Galaxy S6 for the starting month. Forbes adds that it is a disastrous beginning for both the Galaxy S6 phones as the South Korean tech giant is expected to sell the remaining 60 million units by the end of the year. In order to achieve it, Samsung will have to sell the Galaxy S6 and the Galaxy S6 Edge models at the rate of 8.6 million units per month.
For any handset, launch month is usually the time when the most monthly sales are recorded. However, with the Galaxy Note 5 and the next-generation iPhones expected to be unleashed in September, the Galaxy S6 and the Galaxy S6 Edge may suffer more in the near future. There is no confirmation on the September arrival of Galaxy Note 5 and forthcoming iPhones from Samsung and Apple.
Forbes further adds that in 2013, 10 million handsets of the Galaxy S4 were sold in the first 27 days after launch. In 2014, 10 million units of the heavily criticized Galaxy S5 were sold in 25 days in the launch month. However, in this year within the same time period, the combined sales of the Galaxy S6 and the Galaxy S6 have only passed the 10 million mark. When Forbes contacted Samsung to confirm the initial sales report, the tech firm responded that it will comment in 24 hours.
© Copyright IBTimes 2023. All rights reserved.