Samsung Galaxy S7 vs Galaxy S6: Is VR, Waterproofing And MicroSD Worth The Price?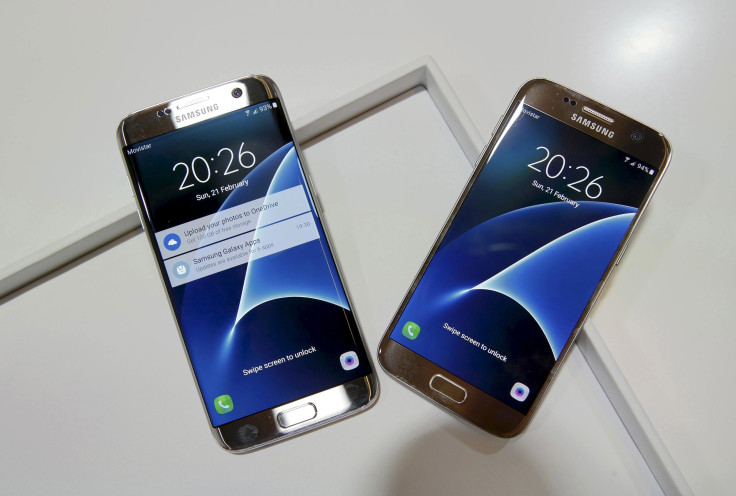 The Samsung Galaxy S7, unveiled Sunday, is a gorgeous device with bags of new features. But for S6 owners, a Galaxy S7 upgrade may be a hard sell. The design is almost identical to last year's flagship, and it might be difficult to tell if the new features are worth it. Here's some of the reasons why you should care.
One of the main differentiators is Galaxy S7 virtual reality. Although the Gear VR headset launched in November, it really shines when used with the S7 thanks to the faster Qualcomm Snapdragon 820 chipset. The 5.1-inch screen, the same size as the S6's screen, should also help create an immersive experience.
The $99 Gear VR comes free with every Galaxy S7 order from February 23 until March 18, so it's worth reserving ahead of the March 11 launch. The S7 is also the only phone that will work with the Gear 360 virtual reality camera when it launches.
Two minor changes will help reduce some of the irritations associated with the S6. The microSD card slot is back, which can add up to 2TB of storage to the onboard 32GB. The phone is also waterproof to an IP68 rating.
The Galaxy S7 also has an always on screen. This displays little tidbits of information, like the time and a calendar, but when the phone is in a pocket the proximity sensor will switch off the screen.
Best of all, the screen is unlikely to noticeably hit battery life. Always on is said to us a minuscule amount of power, and the S7 battery life will be bolstered by the 3,000 mAh battery (compared to the 2,550 mAh battery found in the S6).
The camera has also received a small boost. Low light performance is improved, auto focus is faster than before, and the flat Galaxy S7 camera ditches the S6's bulge on the back. The lens is slightly faster with an f/1.7 aperture compared to the S6's f/1.9 rating.
The new S7 is slightly thicker and heavier than its predecessor. Weighing in at 152 grams (compared to the 138 gram S6) with a 7.9mm thick body (compared to 6.8mm), the size difference may be enough for some to tip the scales (no pun intended).
In the end, it may be an issue of price. Samsung has yet to release pricing details, merely stating that prices would be in line with the S6. Upgrading every year is a tough sell for any consumer, and it ultimately comes down to how much you value having the latest and greatest.
© Copyright IBTimes 2023. All rights reserved.