Samsung Galaxy S8 Rumored To Possibly Feature A 90 Percent Screen-To-Body Ratio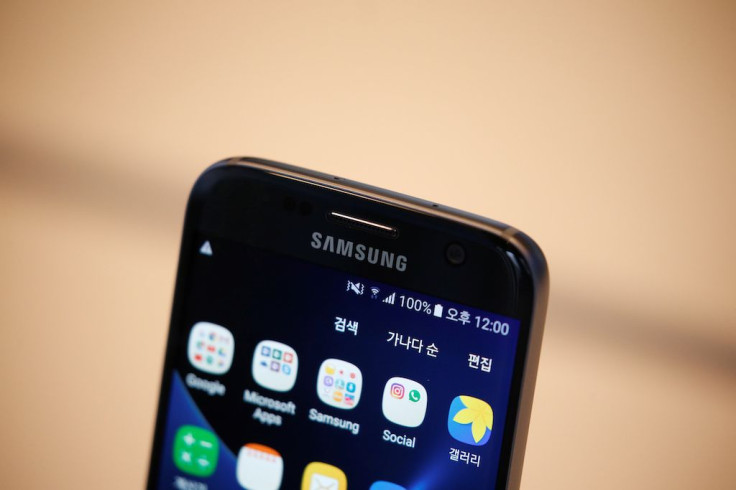 The Samsung Galaxy S8 may be a few months away from an official announcement, but rumors on its specifications have been circulating for weeks now. The most popular rumor right now is that the upcoming handset will come with almost no bezels.
Samsung is said to be working on new display technology allowing manufacturers to build smartphones with a screen-to-body ratio of 90 percent, according to Samsung Display engineer Park Won-sang (via Phandroid). This means that the front of a handset will mostly be composed of a screen almost completely removing the top and bottom bezels. Won-sang also said that Samsung wants to achieve a 99 percent screen-to-body ratio within the next few years leaving only a fraction of room for bezels.
The Samsung Display engineer didn't specify what the technology will be for the Galaxy S8, but he did mention that Samsung is planning to implement the it by 2017. The Galaxy S8 is expected to launch early next year, with multiple sources indicating that it would feature an edge-to-edge display on all sides.
If true, this also means that the Galaxy S8 would be the first in the Galaxy S series to ditch the physical Home button up front. The fingerprint scanner is believed to be embedded beneath the display itself, according to Ubergizmo. The display is rumored to be 5.5-inches with a 4K screen resolution.
IBT reported last week that Samsung co-executive J.K. Shin said that the Galaxy S8 will come with a "slick design" along with improved cameras and better artificial intelligence. A bezel-less smartphone sure passes that "slick design" claim.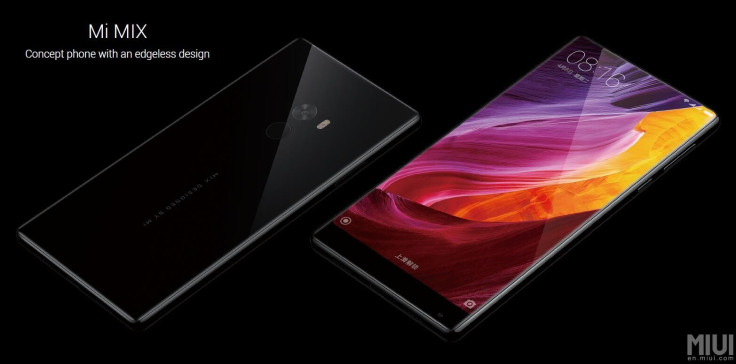 Xiaomi unveiled the Mi Mix just last week and it featured a 91.3 percent screen-to-body ratio. The handset only has a bezel on its bottom edge, while the front is almost fullscreen. The handset may just be a concept, but it will be available to purchase in limited quantities for $516.
With the Xiaomi Mi Mix garnering much attention from consumers, it wouldn't be all too surprising if Samsung will take a similar approach for the Galaxy S8. With the Galaxy Note 7 disaster still fresh in people's minds, Samsung should really find a way to wow consumers with its new flagship smartphone.
© Copyright IBTimes 2022. All rights reserved.
FOLLOW MORE IBT NEWS ON THE BELOW CHANNELS