Samsung, Google Inc.'s Nest Labs Unveil 'Thread' Network For Smart Homes
Thread is backed by Silicon Valley's biggest tech titans. Will it catch on?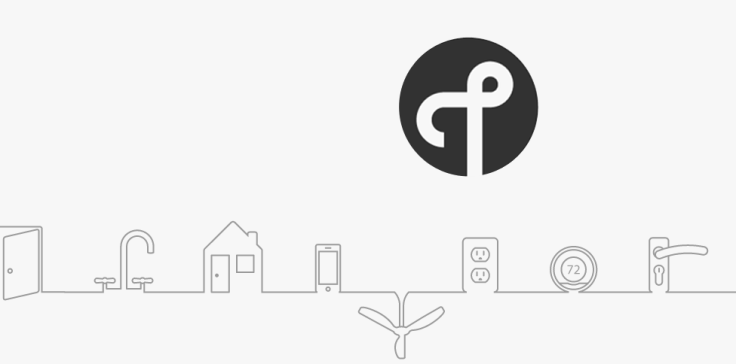 Some of Silicon Valley's biggest names are betting that your home is about to get smarter. Google Inc.'s (NASDAQ:GOOGL) Nest Labs, Samsung and six other manufacturers announced a new network designed to connect the Internet of Things on Tuesday. The group calls it "Thread," and it spelled out Thread's advantages over existing wireless technologies.
Analysts expect modern "smart homes" to include a number of sensor-wielding appliances capable of communicating with each other and humans: Nest's smartphone-controlled smoke alarm can notify a homeowner at work if it detects smoke, while Samsung Electronics' (KRX:005930) touchscreen refrigerator reads the latest tweets aloud to users during breakfast. And while Apple, Inc.'s (NASDAQ:AAPL) HomeKit may offer a central hub for all of those devices, it's not meant to keep them connected on a central network.
Wi-Fi, which is ideal, say, for Web-browsing on a desktop or streaming TV on a tablet, requires too much electricity for a smart home, the Thread Group said, especially for smaller gadgets running on battery power. Bluetooth uses less power, but it's not able to organize an entire houseful of gadgets on one connection.
Thread was developed by a consortium of manufacturers, much like those that developed the Wi-Fi and Bluetooth standards, which said the new wireless protocol will lead the smart home revolution by being simple, secure and reliable.
Thread is a wireless network based on the Internet Protocol (IP), the technology that assigns devices their addresses in cyberspace. It uses the latest version of the protocol -- IPv6 -- and it allows smart devices to create a network inside a user's home without additional hardware.
The Thread Group, which also consists of ARM, Big Ass Fans, Freescale, Silicon Labs and Yale Security, says it works with more than 250 products, and it runs using Nest Labs' thermostats. The group says forthcoming products will have "Thread-compatible" labeling.
Analysts at Gartner, Inc. (NYSE:IT) predicted that "smart home" products will add $1.9 trillion to the global economy in the next six years, but they added that the market is fragmented into product lines from differing manufacturers that don't play well together. Also, Google has invested in smart home technology by acquiring Nest last year and by pushing its recently announced Android TV technology, which will ship installed on 2015 television sets from several manufacturers.
© Copyright IBTimes 2023. All rights reserved.