Samsung Hits A Wall With Flexible Display Development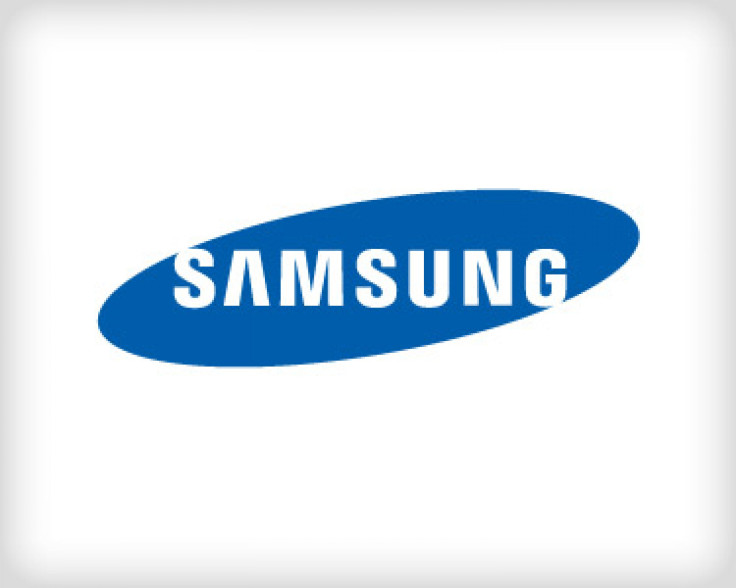 Samsung was slated to introduce flexible display devices to the market as early as 2013; however, we may have to wait a bit longer for such innovations to surface in a consumer device, as the South Korea-based electronics giant is having issues with the development of its futuristic screens.
Korean newspaper ETNews said Samsung has encountered problems with the quality of its flexible displays. Unable to adapt its existing encapsulation technology for flexible screens without significantly lengthening manufacturing time, Samsung may see its production of future devices delayed.
Samsung's current OLED displays, which are highly sensitive to moisture and oxygen, are protected by technology developed by Vitex System. Flexible displays need an equal amount of protection as they are more likely to use OLED light as opposed to LCD light that is common in many devices. Samsung says it is reviewing more effective methods of encapsulating its next generation displays.
"As we have accumulated expertise in this field, progress is being made in substrates as well as encapsulation technology. We have developed a new technology than can shorten the encapsulation process to less than 2 minutes by using the Vitex System-developed encapsulation technology," the company announced.
Samsung unveiled its flexible display technology, Samsung Youm, in January at the 2013 Consumer Electronics Show in Las Vegas. By March rumors suggested that we may see the feature implemented in the upcoming Galaxy Note 3 phablet, which is expected to launch at the IFA Expo in Berlin in September.
Such a display is proposed to wrap around the chassis of a device rather than be implemented within it. This can potentially increase the size of a device's display without increasing the size of the device.
But we may not see these innovations from Samsung first, as several other companies are also experimenting with flexible display technology. LG is reportedly much closer to the manufacturing phase for its own flexible displays with significant financial backing from the Korean government. While Apple has also filed patents for flexible displays, details on the company's technology development remain scarce.
Regardless of when they are released, Samsung devices will likely be hot commodities. Enthusiasts will eagerly await their arrival.
© Copyright IBTimes 2023. All rights reserved.
FOLLOW MORE IBT NEWS ON THE BELOW CHANNELS