Samsung Misses Expectations; Profit Drops 18%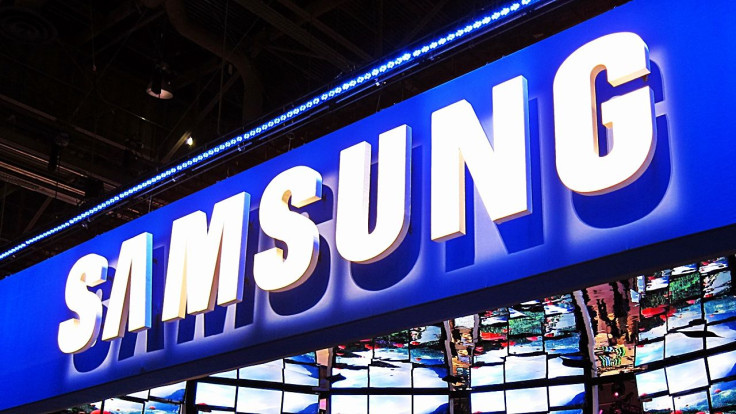 SEOUL (Reuters) -- Samsung Electronics (KR:593) estimated Tuesday morning that its October-December operating profit fell 18 percent to 8.3 trillion South Korean won ($7.8 billion) from the prior quarter's record earnings due to a one-off special bonus and heightened competition with Apple (NASDAQ:AAPL).
The guidance, released ahead of full quarterly results scheduled for Jan. 24, was lower than a 9.75 trillion won Thomson Reuters' Starmine SmartEstimate of 23 analysts, which gives greater weighting to the more accurate analysts.
At 8.3 trillion won, it was even below the most bearish forecast of 8.8 trillion won, and was the lowest since the 8.06 trillion won of the third quarter of 2012.
The reading would be 18 percent less than the record 10.2 trillion won of July-September as Apple enjoyed buoyant sales in the United States and Japan during the year-end holiday season.
Fourth-quarter earnings were also likely pulled down by a special bonus related to the 20th anniversary of the "New Management" strategy of Chairman Lee Kun-hee, which analyst estimates put at 300 billion to 700 billion won.
The South Korean firm estimated its fourth-quarter sales at 59 trillion won, versus a market forecast of 61 trillion won.
Samsung shares have been pummeled in recent weeks by 22 analysts downgrading fourth-quarter earnings estimates over the past 30 days.
The shares, worth $190 billion, fell 10 percent over the past fortnight to a 4-month low last week, wiping off market value to the tune of $19 billion - equal to the total value of shares of Sony Corp.
© Copyright IBTimes 2022. All rights reserved.
FOLLOW MORE IBT NEWS ON THE BELOW CHANNELS