Samsung To Sell Off Stake In Construction Unit After Regulatory Directive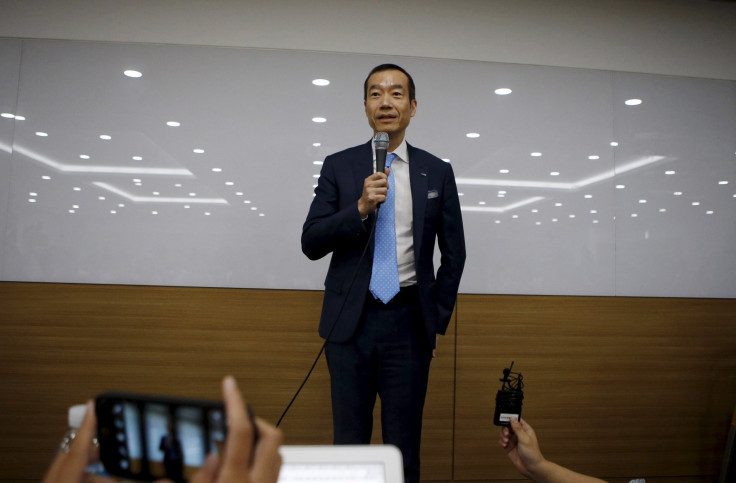 Samsung Group's battery-making unit has said it will divest $622 million worth of shares in Samsung C&T Corp. The announcement came Sunday after South Korea's anti-trust regulators ordered the conglomerate to simplify the holdings of its publicly listed companies.
South Korea's Fair Trade Commission (FTC) had said Samsung SDI Co Ltd -- the battery maker -- would have to dial back its stake in Samsung C&T, formerly known as Cheil Industries Inc before it merged with C&T. SDI held a stake in both firms prior to the deal, so the deal resulted in a cross-ownership structure of Samsung's affiliates -- illegal under South Korean law.
Acquiring additional shares in Samsung C&T or Cheil Industries, which SDI did as a result of the merger, is a violation, the antirust watchdog said Sunday. Samsung C&T has reportedly said its shareholders will act to comply with the regulations.
The FTC ruling Sunday gave Samsung a deadline of March 1 to either have Samsung SDI divest a 2.6 percent stake in Samsung C&T worth 727.5 billion won ($623.18 million), according to Reuters, or split the three chains completely. SDI reportedly owns about 4.7 percent stake in Samsung C&T.
According to reports, South Korea's government has actively targeted cross shareholdings -- a common practice at major conglomerates like Samsung, Hyundai and Lotte Group -- in which a publicly traded corporation owns stock in another public company. This structure allows South Korean chaebols -- family-run conglomerates -- to influence these companies with only a minority stake.
However, Sunday's ruling will not reportedly affect the control Samsung's founding family holds over the group. The Samsung chaebol, headed by Jay Y. Lee, has maintained control of Samsung group's 74 companies through a web of share holdings, though it owns less than 2 percent of the total stock, according to Bloomberg.
© Copyright IBTimes 2023. All rights reserved.