Samsung Shares The Secret Story Of The Galaxy Fold
Samsung has finally had a stable release of its first-ever smartphone with a foldable display, the Samsung Galaxy Fold. It was not an easy journey, though, as the company had to endure negative reviews, delays and reproductions of the device before they finally figured out how it should be done properly.
In a new blog post released by the company, Samsung detailed their journey of making the galaxy Fold a reality. From the earliest days of conception to the actual planning, the trial and error phase, and the decisions they had to make when it comes to design, the company had revealed it all.
"As the day-to-day lifestyles of consumers have become more diversified, so too have their needs, and the technology they use, of course, must keep up," Samsung said in the post.
"The design team worked closely with the engineering team in order to find the most convenient and aesthetically pleasing design for a folding device. The team constructed over 1,000 prototypes using a wide array of materials, including foam board and various fabrics and eventually settled on an in-folding design."
In other news, Motorola Mobility previously issued a statement that made a promise to the users of its new Motorola RAZR, one of the newest addition to the foldable smartphone competition. The company gave the users of its new device the assurance that it will never break easily and will only experience wear and tear like a normal smartphone.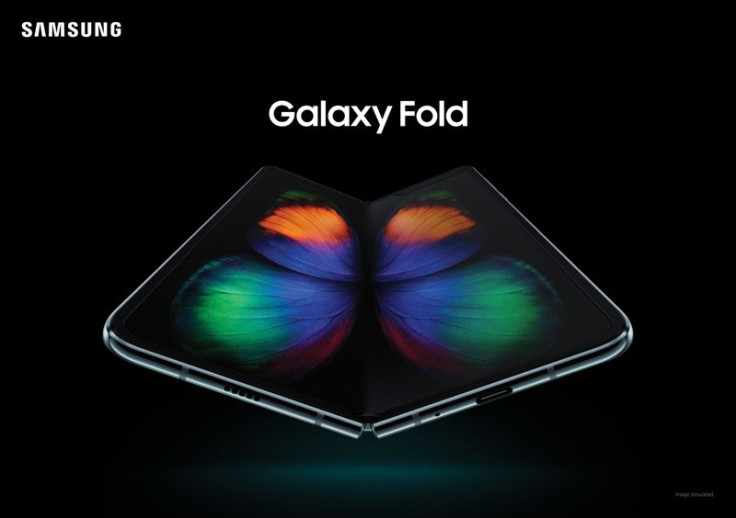 While the company did not mention the Samsung Galaxy Fold, it was an obvious hit to the latter, as the first batch of the release of the Fold was plagued with problems and issues. This mostly involved a display problem where it broke when folded. The South Korean tech giant has since then fixed it and had a re-release of the device, which is more successful than the first.
Samsung left words of promise that ore innovation when it comes to foldable phone technology can be expected from them by the users.
"Samsung looks forward to further innovating in the foldable space and seeing what the next trends in foldable designs will be," they said in the same post.
© Copyright IBTimes 2023. All rights reserved.