Samsung's 'Metal 12' Trademarked, Future Galaxy Phones Could Feature New Alloy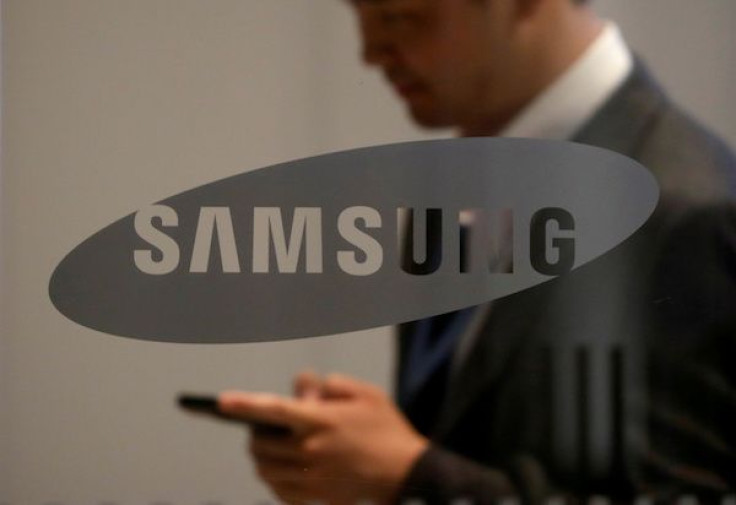 Samsung has recently filed a trademark for the material it used in building its Notebook 9 (2018) laptop. As per the filing, the lightweight magnesium-aluminum alloy will go by the name "Metal 12." The filling also reveals that the South Korean tech giant is planning to use the same material in manufacturing its other products like the Galaxy phones and Gear smartwatches.
On Monday, SamMobile learned from Dutch website Galaxy Club that Samsung has trademarked the term "Metal 12" to refer to the material it used in making its recently unveiled Notebook 9 (2018) device. The tech giant reportedly filed for a trademark with the European Union Intellectual Property Office.
The "Metal 12" alloy made it possible for Samsung's new laptop to be very lightweight, thus, boosting its portability. It appears Apple's biggest rival is also planning to do the same thing with its upcoming smartphone releases. The filing mentions that Samsung is also considering the idea of bringing Metal 12 to its other products, specifically to its smartphones and smartwatches that could also benefit from the new alloy's lightweight properties.
Unfortunately, it's unlikely for Samsung to use Metal 12 for its highly anticipated Galaxy S9 flagship phone, or even for the Galaxy Note 9 phablet. The reason for this has to do with the fact that the trademark registration only covers Samsung until the time it finally uses the material for its other products. Check out the trademark here.
Meanwhile, Samsung is currently gearing up for the debut of the Galaxy S9 next month. Forbes has listed the flagship handset's specs and features that were outed by the latest online leaks. The device is said to be sporting a 5.8-inch 2960x1440 Super AMOLED display, an IP68-rated body and an improved iris scanner.
The Galaxy S9 is also believed to come with Qualcomm's latest Snapdragon 845 SoC and have 4GB of RAM and 64GB of native storage. The smartphone is also said to feature a single-lens 12-megapixel primary camera with optical image stabilization and variable aperture, as well as an 8-megapixel front-facing shooter.
A recently leaked retail box of the flagship phone also indicates that it is likely coming with stereo speakers that are tuned by AKG. Furthermore, the box mentions that the Galaxy S9 will come with a pair of AKG earphones (presumed to be version 2.0).
It's worth noting though that Samsung has yet to confirm anything about the upcoming device. However, the Mobile World Congress is just around the corner, so fans don't need to wait too long for that confirmation to arrive.
© Copyright IBTimes 2023. All rights reserved.