Samsung Galaxy X Foldable Phone Features Heart Rate Monitor, New Leak Shows
Samsung is gearing up for the launch of its highly anticipated Galaxy X foldable phone. Ahead of the handset's big reveal, sketches of the device have been leaked online, and they appear to suggest that the upcoming Android handset will feature a heart rate monitor.
On Thursday, Dutch website LetsGoDigital spotted sketches of the Galaxy X foldable phone that were released by the World Intellectual Property Organization (WIPO). According to the news outlet, the illustrations were originally from a patent application that Samsung submitted on June 14, 2017.
While it no longer comes as a surprise that the Galaxy X is depicted as a foldable device that has a unique hinge in the middle, the leaked sketches appear to be getting attention for a different reason. Apparently, the images are hinting at the presence of a heart rate monitor on the device. If true, the Galaxy X would be Samsung's newest smartphone offering to come with such technology.
The inclusion of the heart rate monitor also suggests that Samsung has not forgotten to make the Galaxy X another health-centric line. Samsung's Galaxy S and V flagship series installments come equipped with heart rate sensors and other technologies that promote wellness. So it's just right for the new (possibly flagship) series to follow suit.
The specs and features of the Galaxy X foldable phone are still unknown at present because Samsung hasn't responded or confirmed any reports or leaks pertaining to the device. There isn't even an assurance that the device would later on debut with the "Galaxy X" moniker. The only thing that Samsung confirmed about the phone is it's going to be foldable.
Interestingly, South Korean news site ET News has learned that Samsung already introduced its foldable handset at CES 2018 during a private conference with VIP customers. During the said private gathering, the biggest smartphone manufacturer shared the launch date and the production schedule of the innovative smartphone.
An industry source familiar with what transpired during Samsung's private meeting at CES 2018 disclosed on condition of anonymity that the rumored Galaxy X handset sports a 7.3-inch display panel. "Samsung Display said it has developed a 7.3-inch foldable panel with plans to start production later this year," the source said.
Earlier this week, Samsung's mobile chief Koh Dong-jin admitted that the company's foldable phone doesn't have a launch date yet. "It's difficult to talk about the date of the launch now. We want to unveil the products properly but now seems a bit early," he said. "We want to have a good reaction from customers once the phone is out in the market. But there are still durability issues that we need to address."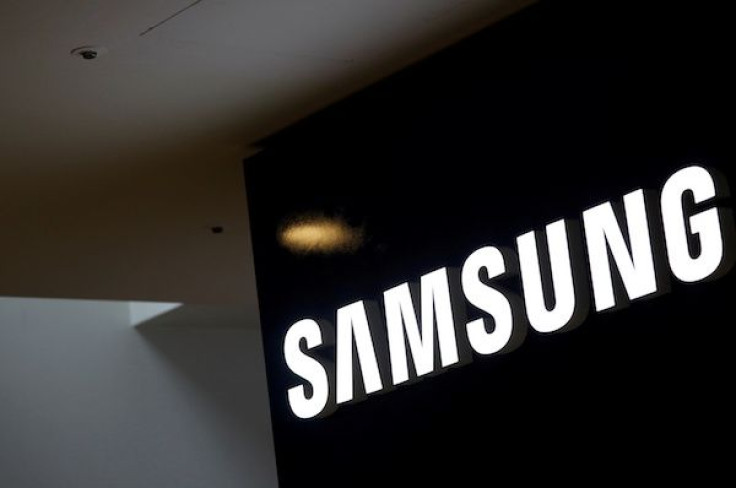 © Copyright IBTimes 2022. All rights reserved.
FOLLOW MORE IBT NEWS ON THE BELOW CHANNELS