Samsung's TV Plus Service Expands With UHD, HDR In Europe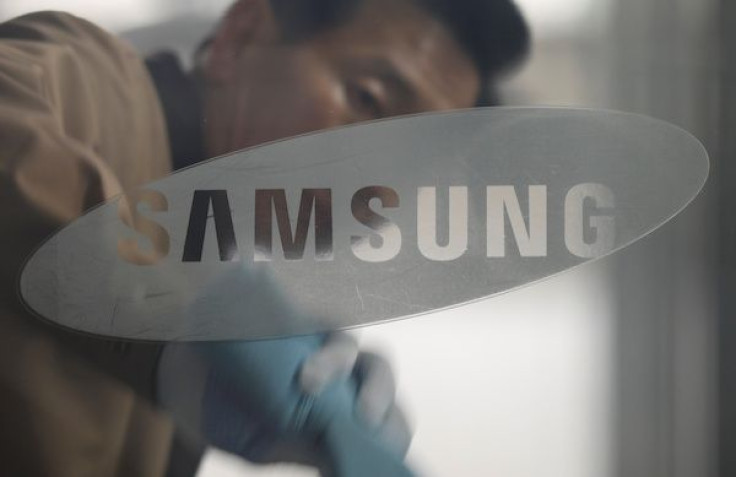 Samsung's TV Plus Smart TV content service has now become available in Europe. The expansion of the service has made it possible for Samsung Smart TV users in France, Germany, Italy, Spain and the United Kingdom to access superior quality content on their television.
On Tuesday, Samsung Electronics announced the TV Plus' arrival in Europe, granting consumers there access to series and movies that are in Ultra-High Definition (UHD) and High Dynamic Range (HDR) resolution. As long as their Smart TV unit is connected to the internet, they can easily look for the premium quality content they wish to see on the TV Plus interface.
"Our goal at Samsung is to create innovative and valuable technology that makes our consumers' lives easier and more enjoyable when it comes to watching their favorite content," Visual Display Business at Samsung Electronics vice president Heeman Lee said. "With the European expansion of TV PLUS, we are thrilled to provide additional consumers access to new movies in UHD and HDR quality."
ALSO READ: Samsung Galaxy Note 8 launching with free original case in South Korea
Samsung's TV Plus service has a very simple interface that's easy to navigate. The South Korean tech company made it this way to offer a straightforward but enjoyable experience to users. In addition, the simple interface makes it easier for users to scan through multiple channels with UHD and HDR quality video on demand (VOD) shows and movies.
European consumers who are new to the TV Plus service will not find it hard to navigate around the platform. Its interface is very straightforward that it categorizes content into three classifications: New Releases, Family and UHD. The New Releases category pertains to shows and movies that were premiered around six to eight weeks ago. The Family category obviously lists all family-friendly content, while the UHD category is for movies that are in UHD format. Samsung says all three categories are updated on a weekly basis, so that users are up to date with the latest titles out there.
Launched in 2015 for the Smart TV, TV Plus is a relatively new platform that has successfully grown and expanded into Samsung's primary markets in North America and Southeast Asia. It has a steady number of users because of the huge volume of quality content it offers thanks to its partnerships with the likes of Rakuten TV — a leading UHD/HDR content provider — and the BBC.
ALSO READ: Samsung Galaxy S9 to feature rear-mounted fingerprint scanner like S8, Note 8
In The U.S., Samsung's TV Plus service boasts of 8,900 titles including UHD formatted movies "Passengers," "Hotel Transylvania" and "Moneyball." Samsung did not disclose the number of American users who are regularly accessing its Smart TV service, but it did indicate that over 480,000 people in its home country and Southeast Asia patronize TV Plus.
Unlike streaming services like Netflix and Amazon Prime, TV Plus is exclusive to Samsung Smart TV users only. That's because the company created this with its loyal consumers in mind. "We continue to innovate our Smart TV offering in order to provide the content experiences that our customers have come to know and expect from Samsung," Samsung executive Won Jin Lee said in a press statement late last year.
© Copyright IBTimes 2023. All rights reserved.
FOLLOW MORE IBT NEWS ON THE BELOW CHANNELS