Sandy Hook Elementary Bomb Threat: School Evacuated Nearly Two Years After Adam Lanza Shooting Rampage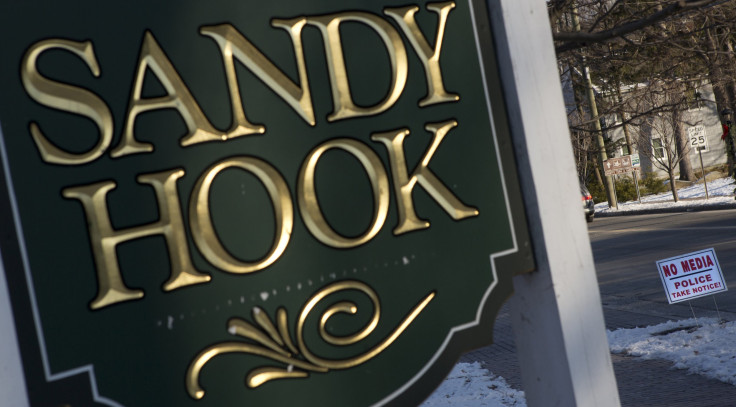 A bomb threat was called into Sandy Hook Elementary School in Monroe, Connecticut Wednesday morning. The threat led to the evacuation of the students to a nearby school. A search of Sandy Hook Elementary found no evidence of a bomb, reports CBS News.
The bomb threat was called into the school around 9:30 a.m. and authorities searched the school and surrounding area. The school notified the students' parents and police are continuing to investigate the bomb threat. A meeting at Sandy Hook High School was scheduled for 7 p.m. on Tuesday.
Adam Lanza fatally shot 20 first-grade students and six educators at the Sandy Hook Elementary School in Newtown on December 2012. The students resumed classes at Chalk Hill Middle School in the neighboring town of Monroe, now also called Sandy Hook Elementary School. The original school building was torn down last year. There are plans for a new elementary school at the Newtown school site with construction expected to begin in spring 2015, NBC Connecticut reports.
"Newtown is a town like so many of our hometowns. The victims were educators and kids that could have been any of our own. And our hearts were broken for the families that lost a piece of their heart; for the communities changed forever; for the survivors, so young, whose innocence was torn away far too soon," said President Barack Obama on the one-year anniversary of the tragic event.
© Copyright IBTimes 2023. All rights reserved.