Saudi Aramco Confirms Interest In SABIC Acquisition As Crude Oil Price Falters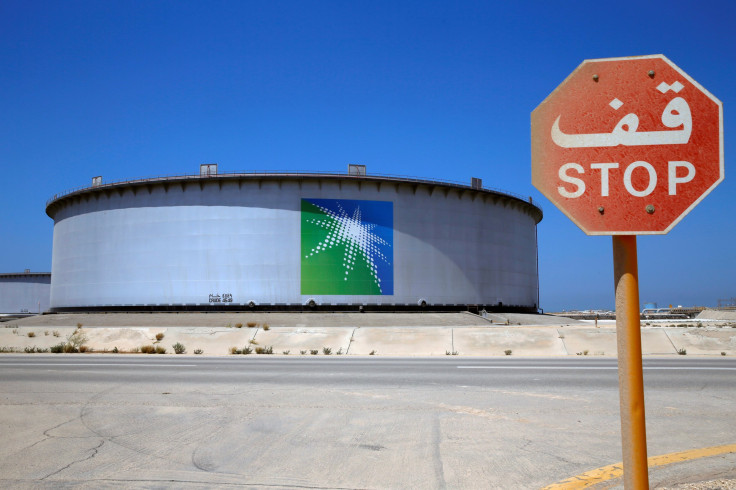 In a statement Thursday, Saudi Aramco — the world's largest crude oil production company — confirmed "it is engaged in very early-stage discussions" to acquire a strategic stake in another Saudi Arabian company — the world's fourth-largest petrochemicals firm, Saudi Basic Industries Corporation (SABIC). The statement was issued in response to media reports Wednesday that spoke of Aramco's interest in such an acquisition.
"Consistent with the company's strategy of rebalancing its portfolio by moving further into downstream and the petrochemical sector in particular, the company has been evaluating a number of acquisition opportunities, both local and global. Saudi Aramco confirms that it is engaged in very early-stage discussions with the Public Investment Fund (PIF) regarding acquiring a strategic interest in SABIC by way of a private transaction," the Aramco statement said. No publicly held shares of SABIC would be a part of the transaction, which itself was not certain to take place, it added.
Aramco's push to diversify its product portfolio comes ahead of its plans for an initial public offering, in which about 5 percent of the Saudi state-owned company is expected to be sold. The IPO would be the world's largest, in terms of value, giving the company an estimated market capitalization of about $2 trillion. To put that into perspective, the most-valued publicly traded company in the world today is Apple, which had a market cap of $935.84 billion on Nasdaq at the end of trade Wednesday, followed by Amazon, which closed Wednesday with a market cap of $894.23 billion.
But the Aramco IPO has been delayed, most recently from late 2018 to sometime in 2019. Part of the reason was not getting the desired valuation, as well as the logistics of carrying out such a large share sale on the Saudi domestic stock exchange, Tadawul. There are also discussions about listing the company on another stock exchange outside the country, with Hong Kong, London and New York being the primary contenders.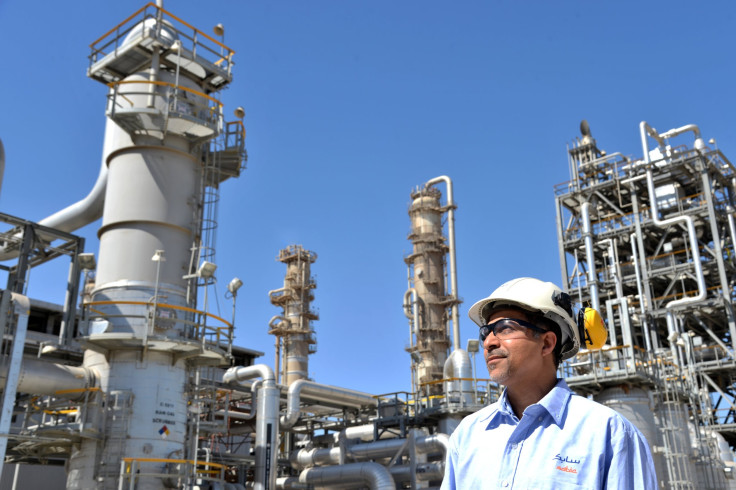 Expansion of the company's product portfolio, especially in the downstream space where SABIC operates, would make an IPO more attractive for both institutional and retail investors. According to a Reuters report, Aramco has asked banks to pitch for the role of advising on the SABIC acquisition. Listed on Tadawul in Riyadh, SABIC has a market cap of over $1.3 billion.
The move by Aramco comes even as crude oil prices, after having made steady recovery from the January 2016 lows, are faltering again. The price of Brent crude, the global benchmark, was at $72.76 per barrel at 1:41 a.m. EDT Thursday, dragged down from its recent high of $80 due to increasing production in the United States from all the hale drilling, as well as increased supply from Russia and the Organization of the Petroleum Exporting Countries cartel. This comes despite the disruptions in Venezuela, and the renewed U.S. sanctions on Iran.
The Aramco listing is part of the Saudi Arabian government's plan to diversify its overall economy, which is currently overly reliant on fossil fuels.
© Copyright IBTimes 2023. All rights reserved.