SB19's Josh Cullen Shares 'Craziest Night' He Got 'Super Drunk'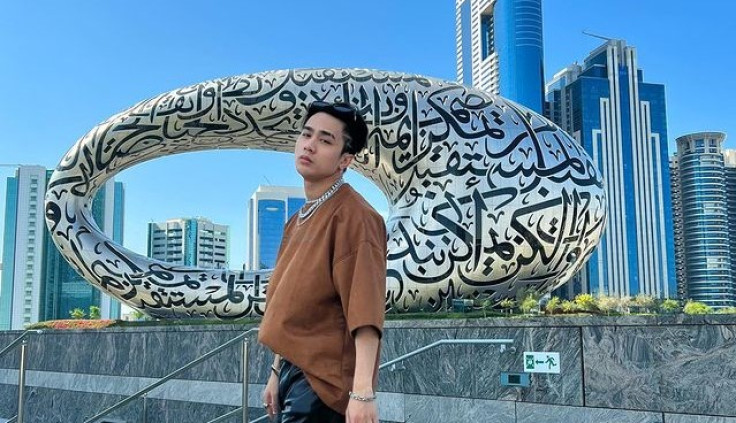 KEY POINTS
SB19 member Josh Cullen dished on the "craziest night out" he's ever experienced
He revealed that he once got "super drunk" while hanging out with his friends
Cullen made his solo debut in March, releasing "Wild Tonight" and "Pakiusap Lang"
Idols, just like regular young people, have fun and get into some crazy adventures when they're with friends.
In an interview with Billboard, published Sunday, SB19 member Josh Cullen answered 20 questions about his life and career, including his solo debut and the release of his track "Wild Tonight."
When the 29-year-old singer-rapper was asked about his "craziest night out," he revealed, "When it comes to the craziest night out I've ever had, one experience definitely comes to mind. It all started innocently enough with my friends inviting me out to chill and grab a bite to eat."
He continued, "However, things quickly escalated when everyone ended up getting super drunk, myself included, and by the end of the night, I found myself in a situation where I was two hours away from home and had no idea how to get back. In the end, I ended up hopping on a bus and riding home, having my autopilot body switch activated."
Though it wasn't the night Cullen initially planned when he first agreed to hang out with his friends, it was definitely a memorable one, according to the artist.
Cullen made his debut in the Pinoy pop (P-pop) industry in the Philippines in 2018 as a member of the band SB19 alongside Felip, Stell, Justin and Pablo.
A year ago, the group hit international stardom with their track "Bazinga," which spent the most weeks at No. 1 on Billboard's Hot Trending Songs chart, surpassing K-pop sensation BTS' "Butter."
SB19 is popularly known for its hits "Mapa," "WYAT (Where You At)," "Alab," "Go Up," and "Nyebe," among others.
The group recently concluded their "WYAT" world tour, where they performed across different cities in the Philippines and the U.S. as well as Dubai and Singapore.
Earlier this year, Cullen made his solo debut, releasing the singles "Pakiusap Lang" and "Wild Tonight." Both tracks highlighted the artist's outstanding vocals and versatility when it comes to music, exploring the R&B, rap and pop genres.
Speaking about his track "Wild Tonight," which he composed and co-produced, Cullen told Billboard that it was meant to "convey a sense of unleashing the beast or the fun inside oneself at night."
He said that the title is significant because it "represents a sense of liberation and escape from the mundane aspects of daily life."
"It also encourages listeners to embrace their individuality and uniqueness. To me, 'Wild Tonight" conveys a sense of excitement, energy, and a bit of danger. It invites people to join me on a journey of self-expression and exploration," he concluded.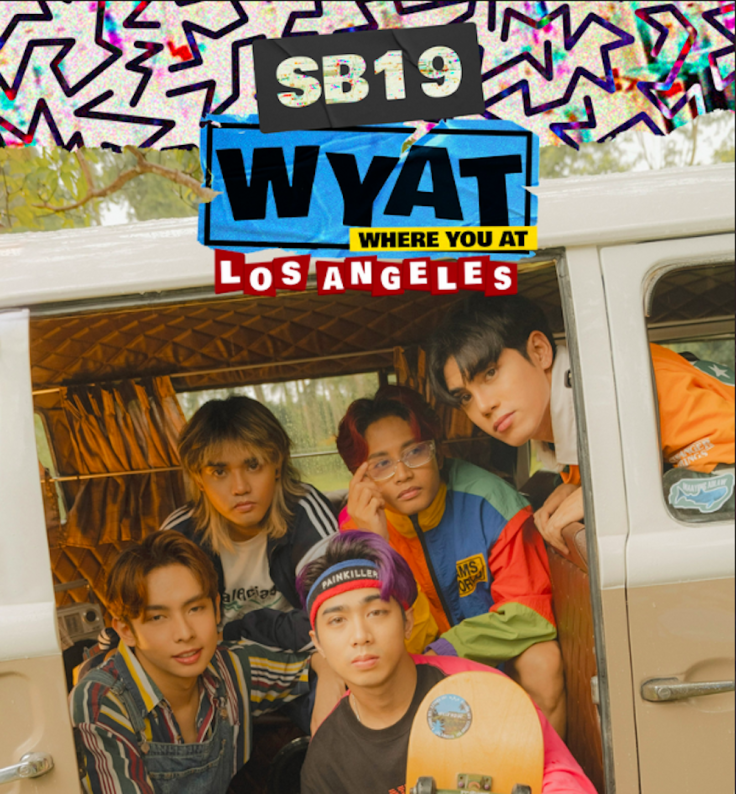 © Copyright IBTimes 2023. All rights reserved.