Scams Impersonating Ethereum Co-Founder On The Rise Following The Merge
KEY POINTS
Numerous Twitter accounts with verified symbols have surfaced on Twitter
Fake giveaway links were shared to scam the users and take their funds
Binance warned users against clicking on such links
After the completion of Ethereum Merge, numerous scams impersonating Vitalik Buterin, the blockchain network's co-founder, have popped up on the social media platform Twitter.
With the Merge, Ethereum completely shifted from a proof-of-work (PoW) to a proof-of-stake (PoS) consensus model on Sept. 15.
However, this presented scammers and fraudsters with a very lucrative opportunity to reel in innocent investors and dupe them of their crypto tokens using standard industry techniques. Ethereum Foundation, the non-profit organization responsible for the development and maintenance of the Ethereum Network, has also warned investors of such scams.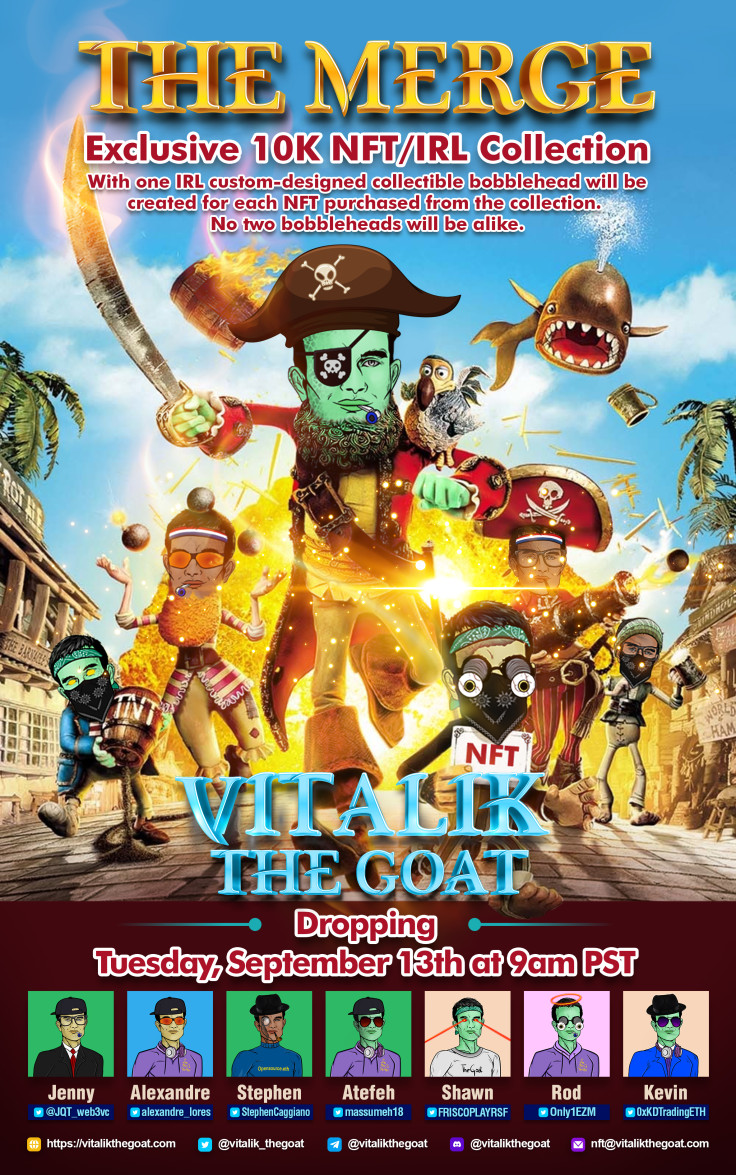 "As we approach The Merge of Ethereum Mainnet, you should be on high alert for scams trying to take advantage of users during this transition," the Ethereum Foundation said.
Many Twitter users came across such fake Buterin accounts, some of them seemed quite legitimate and even had a blue tick next to the name.
One user shared that a fake account had posted about a second giveaway, which required users to sign using a link.
When users click and visit such websites, they are asked to enter their wallet details. When they do that, all the digital assets in the wallet get transferred into the scammer's wallet, leaving them with nothing.
The user pointed out that the actual account of the Ethereum co-founder was "trolling" with a song link, adding that a person who is new to crypto and doesn't know much about Ethereum Merge might end up getting scammed on Twitter.
Crypto exchange Binance also issued a warning regarding the scams prevalent in the crypto spaces post the Merge.
"As the Ethereum Merge approaches, scammers take advantage of the increasing hype to intensify their malicious attempts," said Binance.
The exchange also advised investors to not click on any such links and instead, wait for a statement from official channels regarding giveaways.
© Copyright IBTimes 2023. All rights reserved.