'Scandal' Season 5, Episode 5 Synopsis Released Online; What Will Happen In 'You Got Served'? [PHOTOS & VIDEO]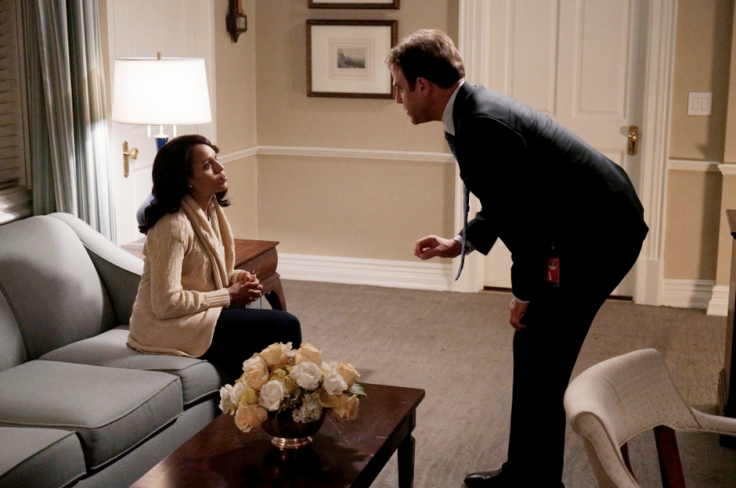 "Scandal" fans got to see a little sunshine for Olivia (Kerry Washington) during the final moments of episode 4 when Fitz (Tony Goldwyn) showed up outside her apartment for a date night. It was a bold move – especially with the press outside – but one that Olivia appreciated. Could his small gesture be what she needs to put her white hat back on and continue to fight the good fight? The episode 5 synopsis seems to hint that the old Olivia could be coming back.
Those that watched this past Thursday's episode of the ABC drama know that Olivia became bogged down by all the media attention. From racist and sexist marks made by the press, to harsh message boards about people wanting to rape or kill her – the negativity could take anyone down. However, the description for episode 5, titled "You Got Served," teases that Olivia will work to get her reputation back.
According to the synopsis, Olivia will call for help from "an unexpected source" when she realizes that she "can't handle the latest storm on her own." But who does someone like Olivia Pope call? Fellow fixer Leo Bergen (Paul Adelstein)!
"We're going to take what the public views as a tawdry affair and you're going to spin it!" Leo tells the group at Pope & Associates in the episode 5 promo video.
It looks as if Leo's game plan is to put Olivia on TV. A risky move? Definitely … but "everyone loves a love story," Leo says.
Unfortunately for Fitz, that love story is completely dead between him and Mellie (Bellamy Young). Although she kicked Cyrus (Jeff Perry) out and promised Fitz that she wouldn't "hurt him" if he didn't "hurt her," episode 4 ended with Mellie turning to her fellow female senators to impeach Fitz. The two appeared to be on good terms … until Fitz decided to go public with his relationship with Olivia. After this new development, Mellie and Cyrus will team back up to "pull strings from the sidelines."
Finally, viewers will learn more about Jake (Scott Foley) and his mysterious ex spy. Can she be trusted?
"Scandal" Season 5, episode 5 will air on ABC on Thursday, Oct. 22 at 9 p.m. ET.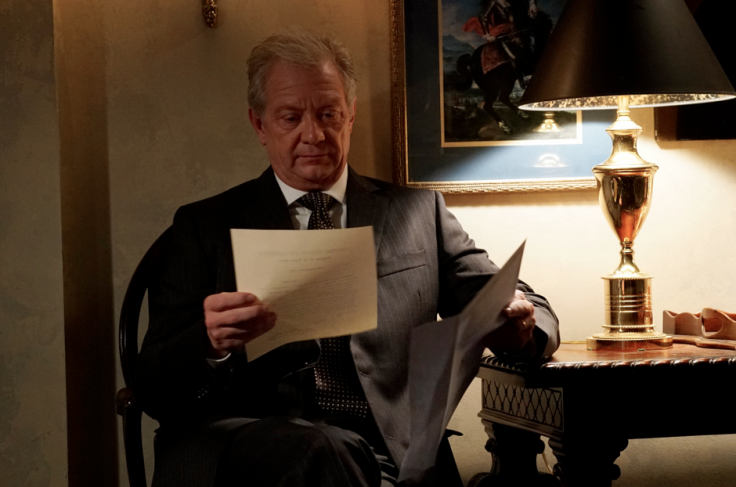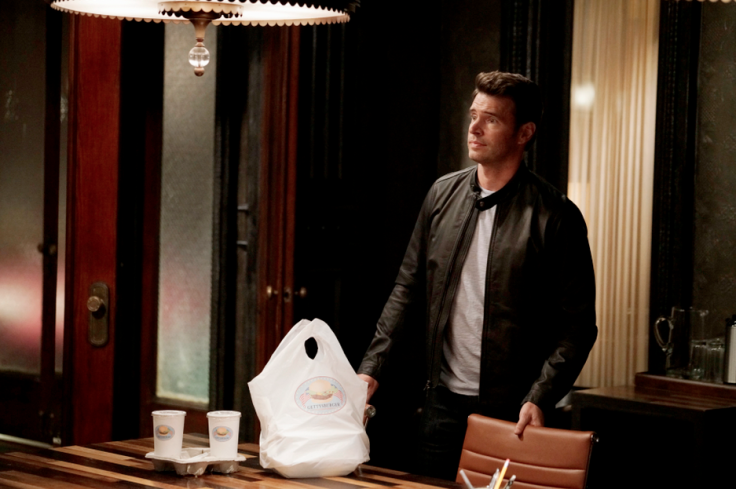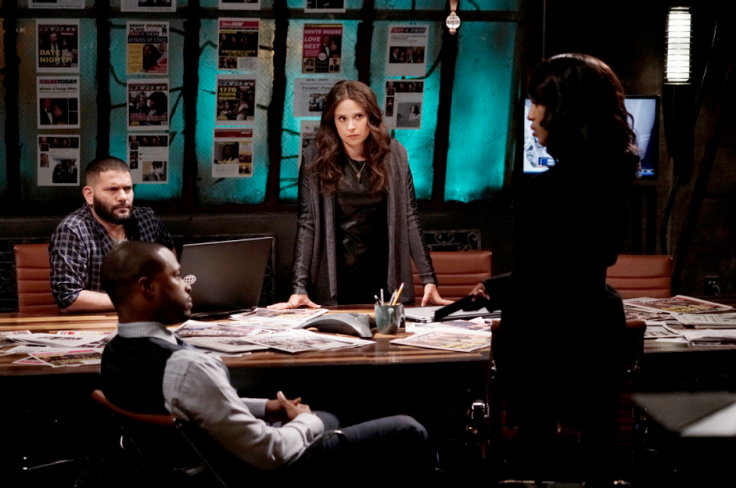 © Copyright IBTimes 2023. All rights reserved.