Is Scarlett Johansson Engaged? See Ring From Beau Romain Dauriac Here! [PHOTOS]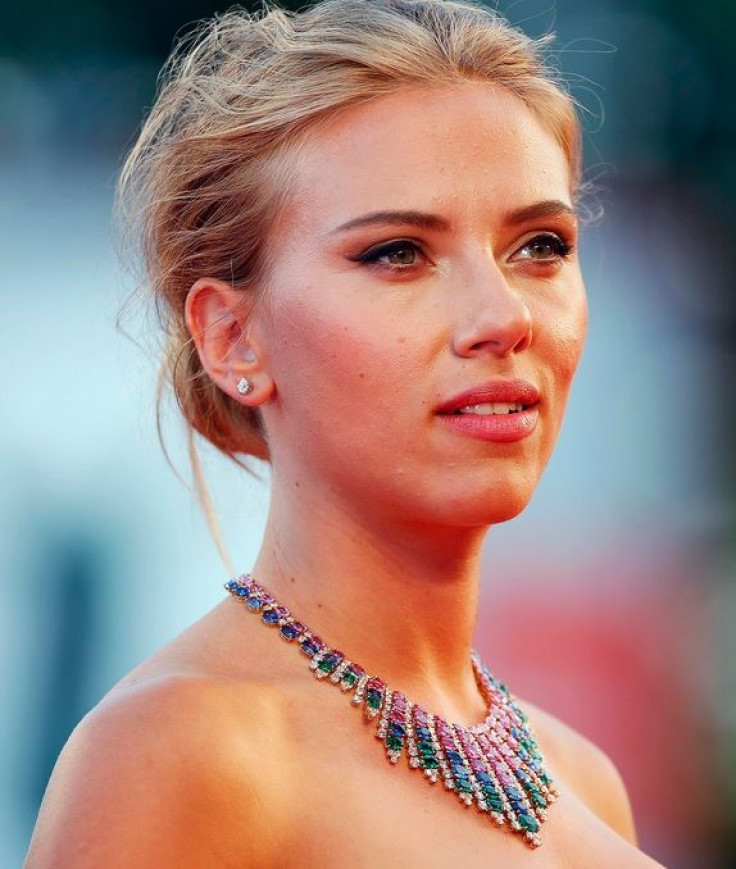 Actress Scarlett Johansson is engaged to French journalist Romain Dauriac, People reported Wednesday. The beauty showed up at the Venice Film Festival to promote her new sci-fi movie "Under the Skin," but that's not the only thing she promoted. The world also got its first glimpse at her breathtaking diamond.
When the stunning blonde walked the red carpet Tuesday at the Venice Film Festival, people didn't automatically go gaga after they got a load of the ring. The 28-year-old starlet has been sporting accessories on the "wedding" finger for some time, but a source confirmed to the entertainment news site that Johansson and her beau were indeed on the wedding track.
"They're engaged and very happy," a source said about the couple. A rep for the actress, on the other hand, did not have a comment. Apparently Dauriac proposed a month ago. He reportedly got down on one knee to provide his soon-to-be wife with a vintage Art Deco ring.
Johansson divorced Canadian actor Ryan Reynolds in 2011 after three years of marriage. In July, she told Elle UK via People that marriage wasn't that "important" to her after she was seen sporting a gold ring on that special finger reserved for engaged and married couples.
It was just a month ago that her rep told People.com the 28-year-old "is not engaged nor close to being engaged" and the gold ring was just a gift that is "simply a piece of jewelry."
Is anyone scratching their head?
Get a peek at Johansson's ring here: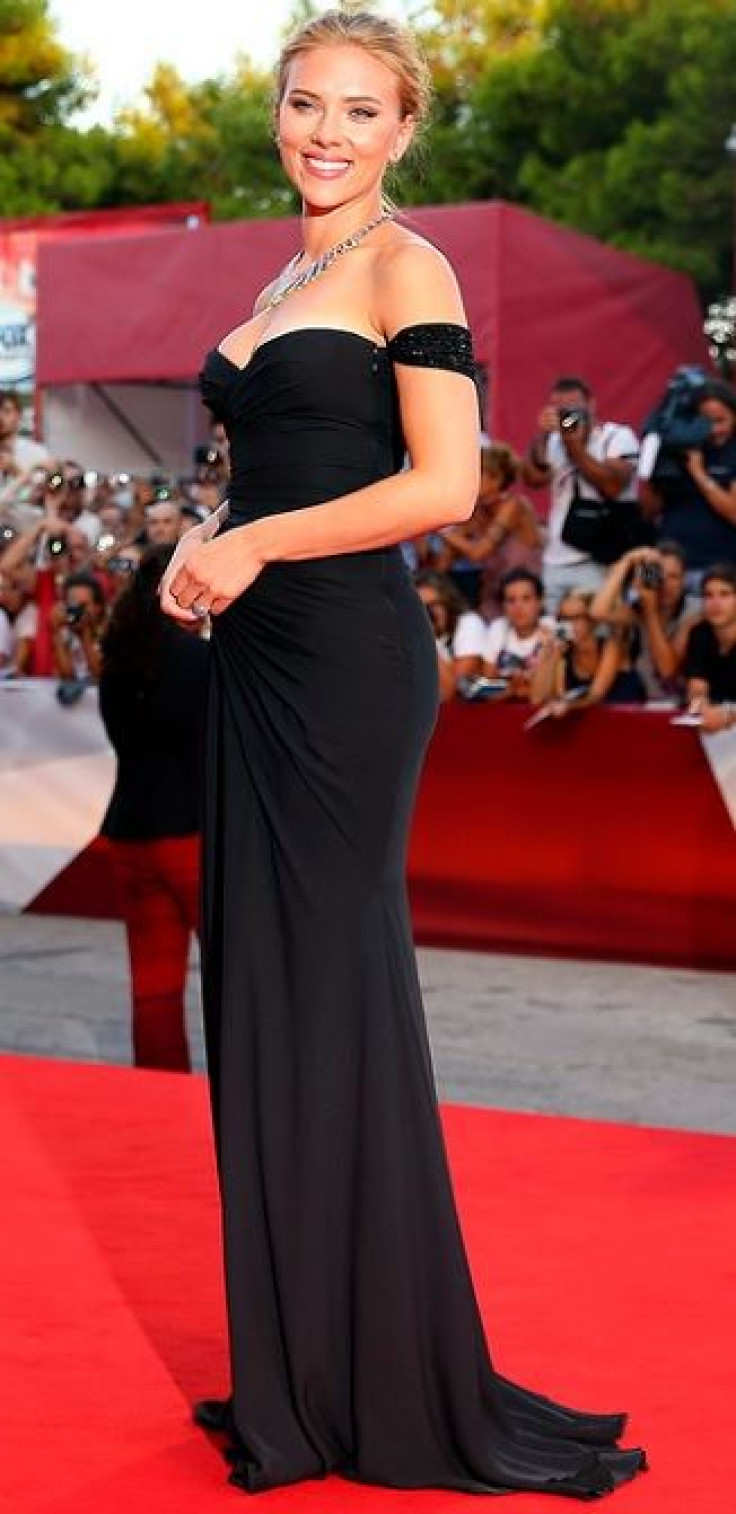 And here's an even closer glimpse: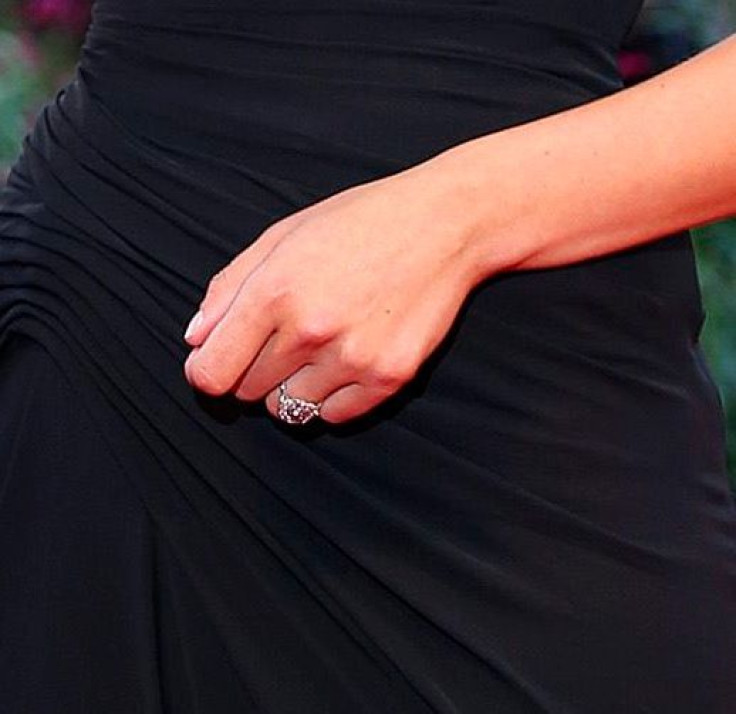 If the rumors are indeed true, congratulations are in order for ScarJo and Dauriac!
© Copyright IBTimes 2023. All rights reserved.