School Bus Recall 2019: More Than 50,000 Buses Recalled For Seat Safety Issue
Daimler AG's (DAI.DE) wholly-owned subsidary, Daimler Trucks North America, has issued a recall for certain 2014 to 2020 Thomas Built school buses because the seats lack adequate impact absorption, which could increase the risk of injury in a crash.
The recall affects 53,528 buses, including Thomas Built Saf-T-Liner EFX, Minotour, Saf-T-Liner C2, and Saf-T-Liner HDX school bus models that are equipped with SynTec S3B or S3C seats.
The issue with the seats is related to the use of styrene blocks that may not provide sufficient impact absorption in certain areas around the steel seat frame of the back support. This is a violation of the Federal Motor Vehicle Safety Standard.
To remedy the issue, Daimler said it will install additional impact material between the re-bond back and vinyl back cover free of charge to increase the amount of absorption in the seats.
Daimler said the recall is expected to begin on Dec. 2. Questions about the recall can be directed to Daimler customer service at 1-800-547-0712.
The recall number is FL-832.
Shares of Daimler AG were up 0.72 percent as of 9:53 a.m. ET on Tuesday.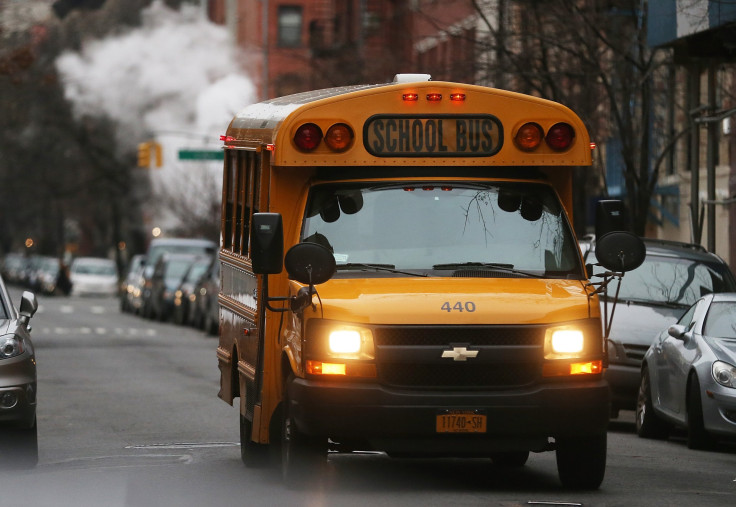 © Copyright IBTimes 2023. All rights reserved.