Schumer To Pharmacists: Watch Out for Pain 'Killers'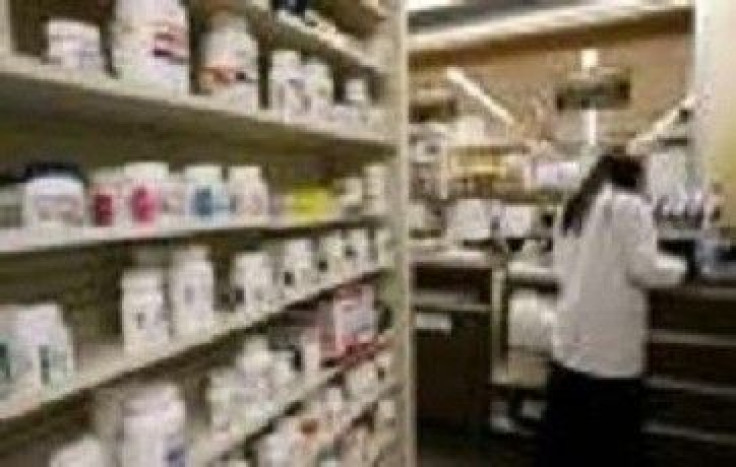 It's a dangerous time to be a pharmacist.
Recently, a number of armed pharmacy robberies have put employees working at the drug stores on guard.
Especially troubling was a recent pair of robberies in Long Island that resulted in the deaths of six people.
On New Year's Eve, a robbery of a Long Island pharmacy led to the death of a federal agent.
According to the U.S. Drug Enforcement Administration, armed robberies of pharmacies increased 55 percent between 2006 and 2010, raising the number of robberies per year from 385 in 2006 to 698 in 2010. In New York State, the number of robberies increased from four in 2006 to 30 in 2010.
Many are blaming increased drug use as the reason behind the increase of robberies over recent years. Recent data from the National Institute of Drug Abuse indicates that 7 million Americans use prescription pills for non-medical purposes.
Sen. Charles Schumer (D-NY) is calling for increased security in pharmacies and for longer sentences of those that commit armed robberies of pharmacies.
© Copyright IBTimes 2023. All rights reserved.