Scott Disick Has No Energy For Girlfriend, Kids: 'Not Sick But Tired'
KEY POINTS
Scott Disick has very low testosterone that's why he has no energy and drive to get out of bed
Disick wants to get his testosterone level back to normal
Caitlyn Jenner wants Disick and Kourtney Kardashian to get back together
Scott Disick admitted that there was a time when he didn't have any energy to get up and be with his girlfriend or kids. He said that he didn't feel sick, but he just had no energy.
"I don't feel sick. I just feel tired," Disick said in the latest episode of "Keeping Up With the Kardashians" as quoted by Us Weekly. "I just want to feel healthy. I don't feel like this is what a normal 36-year-old feels like."
Disick could be referring to Sofia Richie at the time because "KUWTK" episodes are taped months prior they are aired. However, the two already broke up for good in August and are not on speaking terms at present. In his confession, the Talentless founder said he didn't have the drive to get out of bed and he didn't feel like he was in great shape.
"Lately I've just had no energy to do anything. I wake up and I'm just shot, like, I don't have the drive to get up and run around, with my girlfriend and my kids," he told Kris Jenner.
"I just don't have the energy. I don't know if I'm getting old or I'm just not in great shape, but I just want to see if there's anything wrong with me."
Disick said he was trying to get his whole body to feel better after realizing that he abused it after years of drinking and partying. He admitted that his body's not perfect and he no longer drinks, but there's still alcohol inside him.
Later on, he learned that his testosterone was below the normal level. It was so low that even the doctors wondered how he was able to get out of his bed every day. He was then prescribed some medications. For his part, Disick did his own research to get his testosterone level back to normal because he didn't want to be locked into prescriptions.
Meanwhile, Caitlyn Jenner has voiced her desire for Disick and Kourtney Kardashian to get back together. Kourtney and Disick were together for 12 years and they share three kids. Kourtney is Kris Jenner's daughter with Robert Kardashian. Caitlyn, formerly Bruce Jenner, and Kris were married from 1991 to 2015 before she came out as a trans woman.
Caitlyn is rooting for the exes because for her, it's best for their kids to have a mom and a dad at home. However, she's not sure if things are going to work out for the two.
"Kourtney and Scott are both good parents. Whether they work it out themselves for a lasting relationship, I don't know. That's a Kourtney question," she added.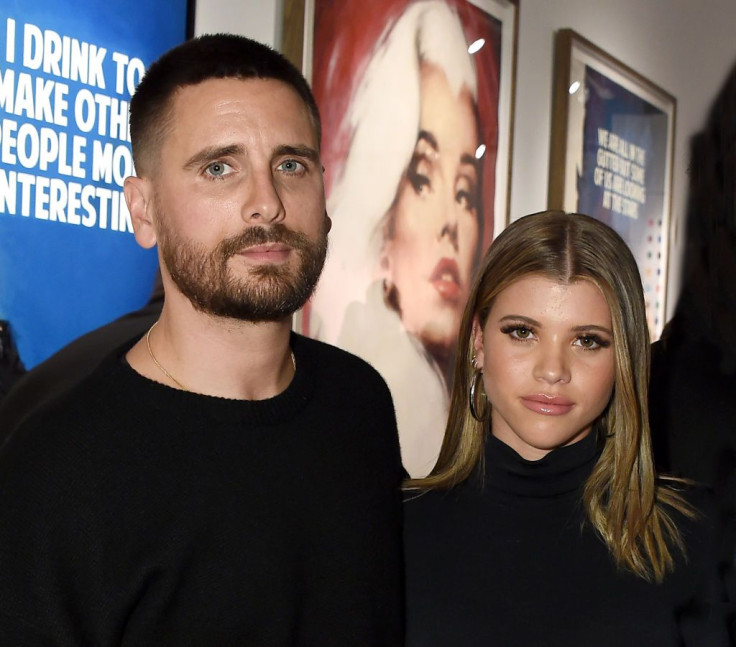 © Copyright IBTimes 2023. All rights reserved.