Sears Hometown Stores Quietly Close: Liquidation Sales Going On Now
Sears is once again closing more stores as dozens of its Sears Hometown locations are shuttering and currently holding liquidation sales.
The closings were quietly announced in a series of Facebook posts from the shuttering locations, as reported by Axios.
Sears Hometown stores sell a range of home appliances, lawn and garden equipment, apparel, mattresses, sporting goods, and tools, among other products.
In one Facebook post, a Sears Hometown store in Cambridge, Minnesota, announced that it was closing, saying, "Everything on the floor must go!!"
Another Sears Hometown store in Kilmarnock, Virginia, announced on Facebook that it was having a liquidation event through June 27. The post said, "This is your last chance to save!"
Still, another Sears Hometown store in Luling, Louisiana, said on its Facebook page, "Unfortunately we must announce the closing of our Sears Hometown Store. It is not a decision that we have made lightly. We have loved all of our time that we have been able to spend with you over these last 10 years."
The Luling store's last day of operation is June 23, it said in its post.
Sears and Kmart have closed hundreds of stores since it filed bankruptcy in 2018, emerging from Chapter 11 the following year when Eddie Lampert's hedge fund ESL bought the retailer in a $5.2 billion deal.
The newly formed company Transformco acquired Sears Hometown stores in February 2019, which at the time had more than 400 "independently-owned and operated, dealer-managed smaller format stores."
Transformco has not publicly announced any store closings recently and has not updated its website to accurately reflect which locations are currently in operation.
Currently, there are three Kmart stores remaining in the U.S. located in Westwood, New Jersey; Long Island, New York; and Miami.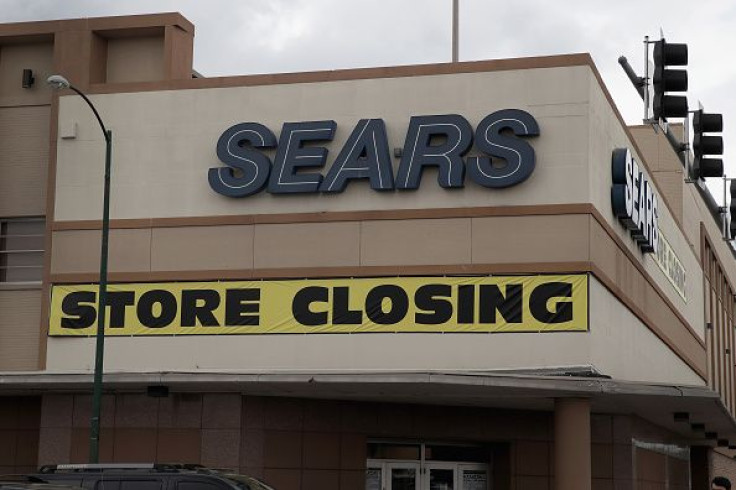 © Copyright IBTimes 2023. All rights reserved.