Second-Gen Apple TV Updates Are No More: Apple Ends Tech Support, Declares Device Obsolete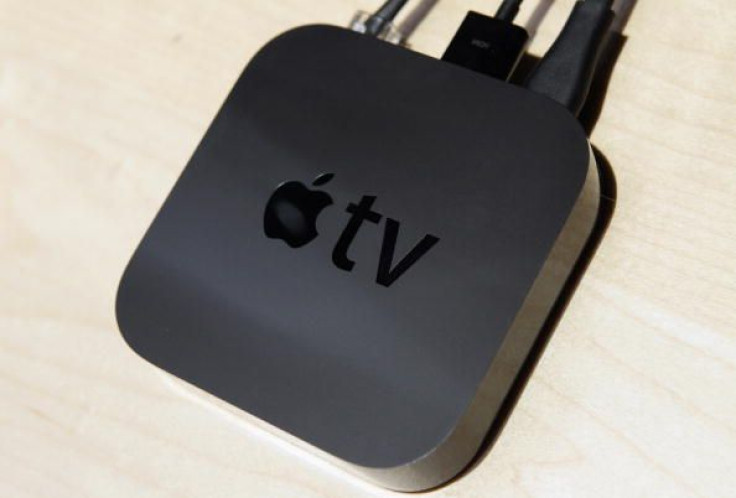 The second-generation Apple TV is the latest Apple device to be retired. Apple has added the digital media player to its retired products page and will no longer provide most product support for the device, according to a report from AppleInsider.
Coverage is still available in Turkey and California, because the Apple TV is classified as a vintage product — meaning that it has "not been manufactured for more than 5 and less than 7 years ago" — but for everywhere else, Apple has classified the Apple TV as an obsolete device.
The second-generation Apple TV was notable for taking a different approach compared to the original Apple TV when it launched in 2010, dropping the device's internal hard drive for media storage and relying much more on streaming and remote applications.
It also introduced the compact black box form factor found in subsequent Apple TV models. After it was discontinued in 2012, the second-generation Apple TV was replaced with an incremental update in the third-generation Apple TV, which itself was discontinued in 2016. As AppleInsider notes, the third-generation Apple TV has seen minimal updates within the past year.
As of late, Apple has taken a stronger focus on apps for the home electronics space. The latest fourth-gen Apple TV, which was released in late 2015, is built with bolstered internal specifications and Apple introduced an Apple TV-specific App Store that has games and apps from outlets like Facebook. While a long-rumored actual Apple home TV is far down the road, Apple expects to rely on the Apple TV to maintain a presence on your own TV.
© Copyright IBTimes 2023. All rights reserved.