Selena Gomez, Justin Bieber Back Together? Rumored Couple Celebrated Valentine's Day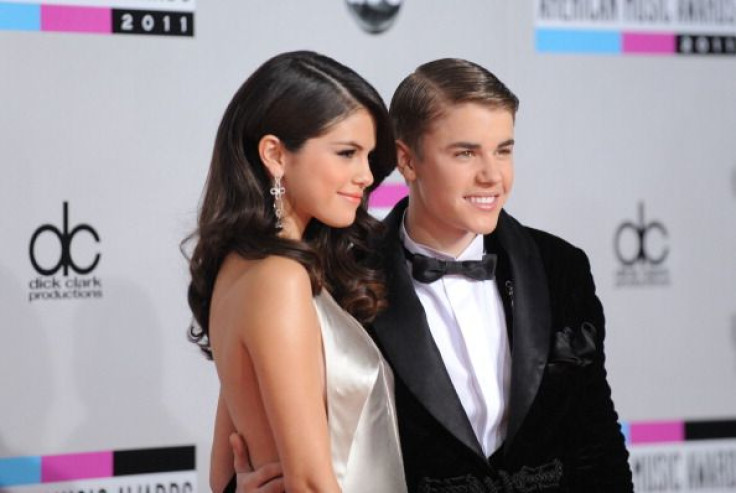 Selena Gomez and Justin Bieber once again heightened speculations that they are officially back together.
According to Entertainment Tonight, the duo celebrated Valentine's Day together by going to a church service and having late dinner after. Gomez was at home in New York on Wednesday morning, but the "Wolves" singer flew to Los Angeles to go out on a date with Bieber.
"Selena made it back in L.A. in time to spend Valentine's Day with Justin. They went to church and then went to the Montage for dinner. They were at church around 8:30 p.m. and stayed for about an hour," an insider told the publication.
The insider also said that Bieber and Gomez rode separate cars on their way to church, but they left for dinner in the same vehicle. The rumored couple dined and talked at the restaurant until 11 p.m.
Meanwhile, Gomez recently completed a two-week treatment program for depression and anxiety earlier this year. A source said that Gomez will be undergoing treatment regularly as part of her commitment to wellness. Bieber is supportive of her decision to get better.
"Justin was one of the first people she saw when she got out of rehab. He was very supportive of her taking care of her health. In the past, it was always Selena pushing Justin to take care of himself, like by introducing him to Hillsong Church. Now, it's his turn to push her to take care of herself," a source said.
After completing her stint in rehab, Gomez flew back to New York where she's busy working on several projects with her music and campaigns. Even though Bieber is mostly in Los Angeles, he and Gomez are communicating to each other all the time.
"They have been laying low as a couple in public but keep in contact at all hours of the day," a source told E! News.
Gomez and Bieber also went on a romantic getaway before the holidays since they did not spend Christmas Day together, according to E! News.
© Copyright IBTimes 2023. All rights reserved.