Selena Gomez On Justin Bieber: 'I'll Forever Support Him And Love Him'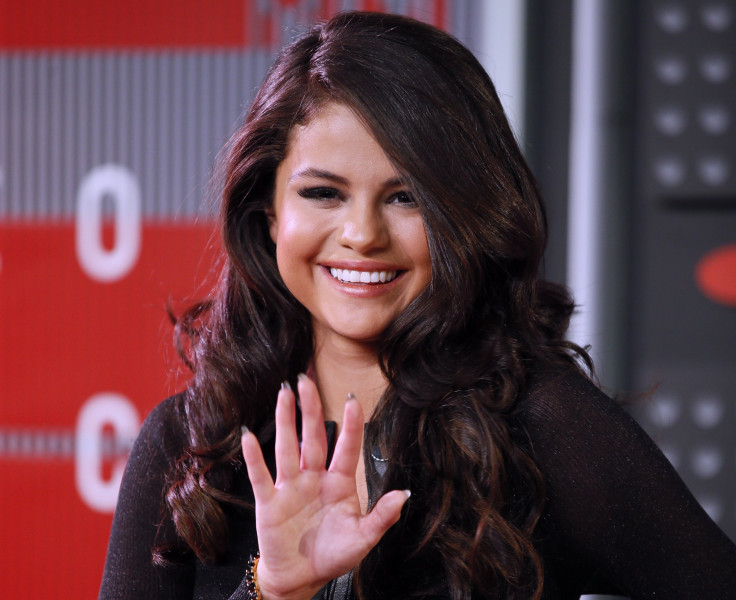 Selena Gomez has talked about her ex-boyfriend Justin Bieber in an interview with Elle magazine. The 23-year-old pop starlet is not sure if the two would get back together but she said Bieber is a "genuinely" good friend to her.
Gomez started dating the Canadian pop star in 2011 and has been in an on-and-off relationship with him since then. The two are still good friends as Gomez points out that they "grew-up together."
"I'll forever support him and love him in a way that...We grew up together," Gomez told Elle. She believes that people want them to behave differently but it is not possible for her as they both are "too young for that."
"Nobody was married. There was no...I respect him. And I think he respects me, in a healthy manner," said the singer.
The "Same Old Love" songstress also talked about the exact moment she realized that she has moved on from Bieber and their relationship is over. It was a time when Gomez was due to give a live performance of her emotional song, "The Heart Wants What It Wants," on stage at the American Music Awards in November, last year.
"Everybody was talking about the same thing: my relationship," Gomez told the magazine. "I was so exhausted. I said, 'I want this [performance] to be the last time I have to talk about this. And acknowledge this feeling.'"
She asked everyone to vacate her dressing room and give her a private moment with herself, as she was "kind of devastated" with all the talks surrounding her love life. "I was like, 'This is all I have right now. This is gonna be it. And all I want is to move on,'" she said.
Gomez belted out a teary, heart wrenching performance at the AMA stage after that and said it was "huge weight lifted off" her. "That's why, from this point on, I know I can prove myself, you know. I haven't scratched the surface yet."
© Copyright IBTimes 2022. All rights reserved.
FOLLOW MORE IBT NEWS ON THE BELOW CHANNELS