Selena Gomez's Alleged Lupus Diagnosis Worries Grandmother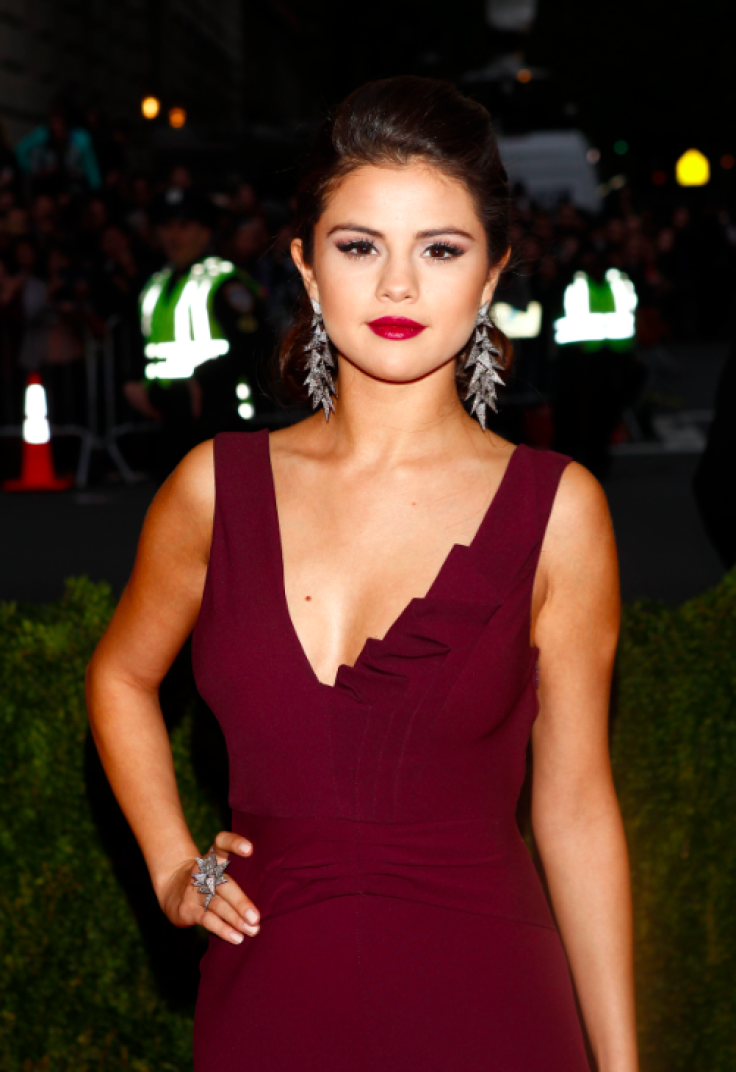 Selena Gomez's grandmother is worried about the singer's health, Female First reports. The "Come and Get It" singer was allegedly diagnosed with lupus, and her granny Mary Gomez fears the 21-year-old isn't taking proper care of herself.
Gomez sought treatment for depression earlier in the year, presumably to cope with her breakup from Justin Bieber, and was later diagnosed with lupus, a chronic condition that causes the body's immune system to attack its own organs and tissues.
"Selena is very stressed and concerned about her condition. I am, too," Mary Gomez is quoted saying. "She is too busy. She needs to rest. We all want her to get this under control."
Selena Gomez hasn't commented on the report. A source told Female First it's because she isn't ready to deal with it.
"She was so distraught and really freaked out when doctors told her there was no cure and she would have to live with it for the rest of her life," the insider said. "She's been on meds ever since."
The former Disney star had a tumultuous relationship with Canadian pop sensation Justin Bieber and the two still appear to spend time together even after their breakup. The Biebs reportedly cheated on Gomez while they were together and the infidelity apparently shook the "Come and Get It" singer to the core. She can't shake the troubled 22-year-old, and those closest to her are afraid about Gomez and Bieber's wild connection.
An insider reportedly once told In Touch magazine: "He's always had a spell over her and is such a bad influence and bad for her health."
Follow me on Twitter @mariamzzarella
© Copyright IBTimes 2023. All rights reserved.