SemiRestore 7 Updated To Support Apple iOS 7.1.1 Jailbroken iPhone 5S And iPad Air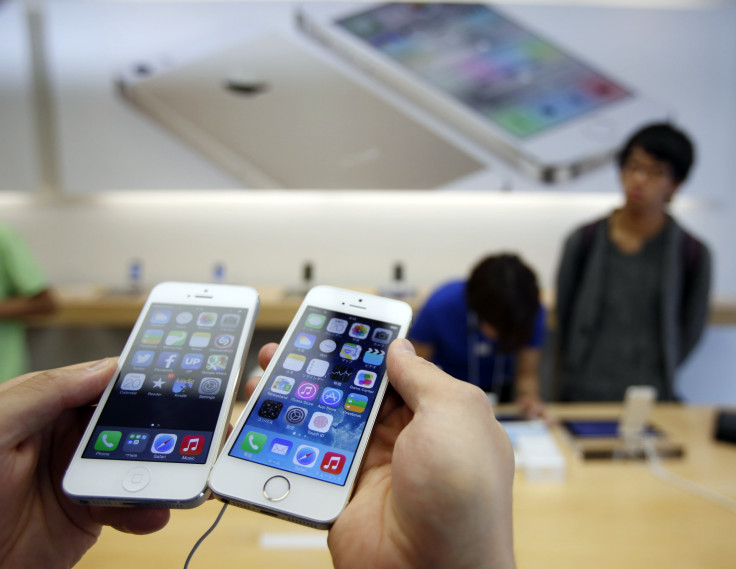 SemiRestore 7 gained support for Apple Inc.'s (NASDAQ:AAPL) iOS 7.1.1 on Wednesday, only days after the release of the PanGu jailbreak.
The SemiRestore 7 tool solves a problem that Apple iOS users face when they use a jailbreak, which removes software limitations from iOS: how to restore an iOS device without losing its jailbroken status. Normally, when iOS users experience serious slowdowns or other problems with their device, a simple restore can fix the issue. Users of jailbroken iPhones and iPads unfortunately don't have that same luxury, since restoring an Apple device also removes the jailbreak.
While that's less of an issue when Apple still allows the installation of a jailbreak-compatible version of iOS, once Apple rolls out a new iOS version, all devices are required to update to the latest version when a restore occurs.
To get around this issue, SemiRestore 7 was created to restore iPhones and iPads while retaining a jailbreak. Users can simply download the software onto their computer and connect their jailbroken iPhone, iPad or iPod Touch to restore it. As with any restore process, iOS users are advised to backup any and all data on their iOS device before using SemiRestore.
SemiRestore 7 may solve some issues occurring with an iOS device, but it doesn't fix everything. If you've modified core system files, SemiRestore won't be able to repair or replace those files, according to the SemiRestore 7 website.
SemiRestore 7 is compatible for iOS 5.0 through 7.1.1 and runs on Windows and Linux computers. Mac OSX support is expected to follow shortly.
© Copyright IBTimes 2023. All rights reserved.