Senior US Government Officials To Skip Major China Import Fair In November
The United States does not plan to send senior government officials to attend a major import expo in Shanghai next month, a U.S. embassy spokesman said on Wednesday, urging Beijing to end what he called harmful and unfair trade practices.
The world's two biggest economies are locked in an escalating tariff row, with President Donald Trump having railed against China for intellectual property theft, entry barriers facing U.S. businesses and a gaping U.S. trade deficit.
Set to run from Nov. 5 to 10, the China International Import Expo will bring together thousands of foreign and Chinese companies, aiming to boost imports, allay foreign concern about China's trade practices and show readiness to narrow trade gaps.
The United States has no plans for high-level U.S. government participation, the spokesman said by telephone from the Chinese capital.
"We encourage China to level the playing field for U.S. goods and services," he added. "China needs to make the necessary reforms to end its unfair trade practices that are harming the world economy."
China's return to the path of economic reform and sincere commitment to market-based trade and investment norms would benefit not only for the United States but also the world and eventually the country itself, he said.
He declined to give a specific reason why the United States had opted to stay away.
China has said British trade minister Liam Fox will attend, while diplomats say most major trading partners will send delegations, including some that have been critical of its trade practices, such as Australia, Canada, France and Germany.
Chinese President Xi Jinping announced the import expo in early 2017 and is expected to speak at its opening. Critics have dismissed the event, which Beijing plans to hold every year, as largely a propaganda effort, however.
Many countries are building 'national pavilions' to showcase products at the event in a giant convention hall in the Chinese commercial hub.
(Reporting by John Ruwitch; Editing by Clarence Fernandez)
-Reuters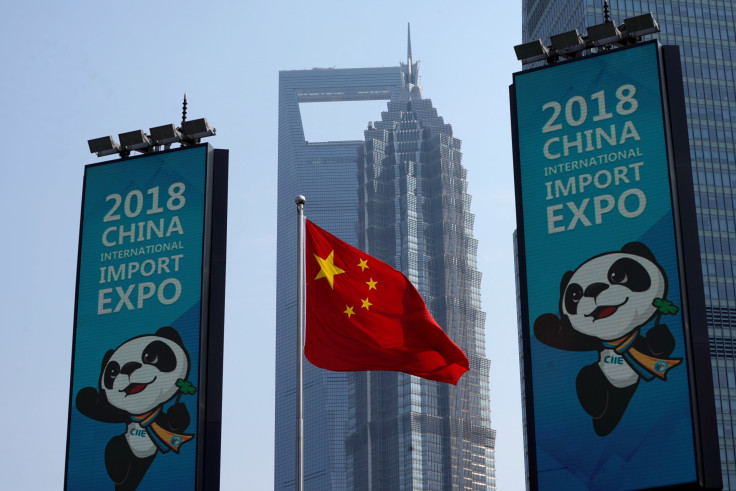 © Copyright Thomson Reuters 2023. All rights reserved.