Serial Entrepreneur David Byttow On Why Secret Failed, And What Snapchat Is Doing Right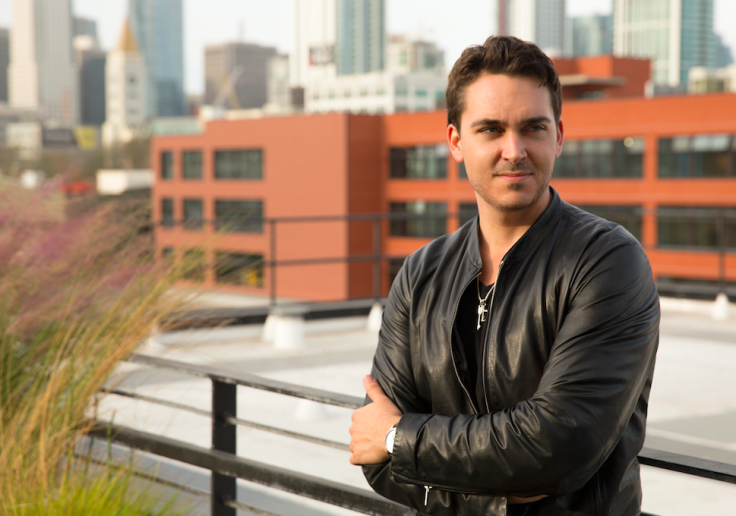 His last startup's story was no secret. When David Byttow decided to shut down his anonymous messaging app, he took to blogging site Medium to write and publish a 350-word post on the "hardest decision of [his] life."
Byttow wrote that Secret no longer represented the "vision [he] had when starting the company." The 33-year-old entrepreneur had tried to create something different. In contrast to similar startups like Whisper and Yik Yak, Secret centered on sharing between friends and friends of friends rather than pushing confessions to a public forum.
"The choice we made is that people need to know you. It's about connecting with people you know and people they know," Byttow told Gigaom in April 2014, after his team had raised $10 million in venture capital funding.
Building out a vision and connecting people has long been Byttow's focus. He worked as an engineer at Google and was the tech lead on the search giant's social products, including Google+ and Google Wave. He later worked for Twitter cofounder Evan Williams' blogging site Medium and after as a technical director for Twitter cofounder and CEO Jack Dorsey's mobile payments company Square.
Last week, Google launched a new social network. Medium received a huge endorsement from President Barack Obama. And Square just released a marketing video prior to the initial public offering. International Business Times spoke with Byttow, who will be giving a keynote at The Next Web conference in New York next week, on the visions behind these companies and what he looks to as a "great model to follow" for tech entrepreneurs.
International Business Times: Secret closed in April. What have you been doing since then?
David Byttow: I spent most of my energy getting most of the team members into new roles. Everybody ended up going to great places: Airbnb, Twitter and Uber, for example. That was really great to see and be a part of. I did a lot of traveling, spending time to lay low. I tried to learn from everything that happened.
I've been helping out Medium a bit recently. I worked as a design consultant on a contract basis and helped them with their relaunch in October. And you might have heard [TechCrunch reported in October] I'm working on an enterprise product. We'll have more more news on that later [see bold.io].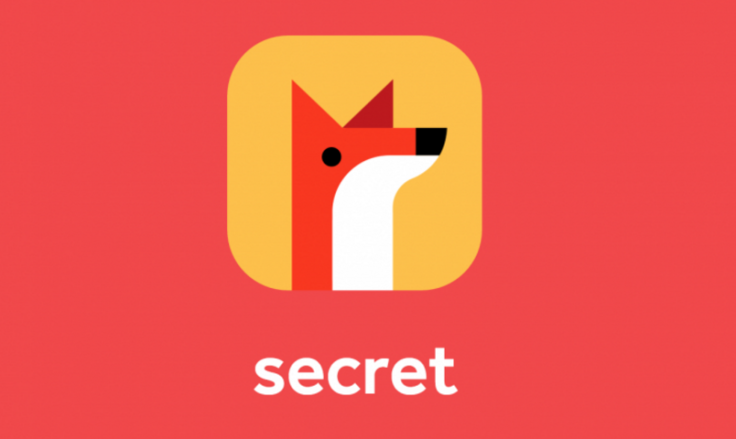 IBT: You worked as an engineer for Google. What was it like being on projects there?
Byttow: I was the tech lead on Google+ and before that a bunch of other products. At first it felt like a startup, which was great. But the vision and implementation wasn't strong enough of a differentiator. That's what I was looking for with the next company.
IBT: So you went to Medium. What was Medium's vision at the time?
Byttow: I was working on Medium before it launched, after I left Google. I was only there for a month when there were about 10 employees.
At the time it wasn't really clear. I knew it was a writing platform and knew I liked Ev [Williams]. At that point the concept was much larger than what actually ended up shipping. The first version of Medium that launched was actually very simple. It focused on the basics: writing, reading and making that experience great.
IBT: Why leave Medium to join Square?
Byttow: I was talking with Jack [Dorsey] a lot that time about Square and what their vision was. It felt like there was a huge opportunity to be involved in something big. Square was built on an infrastructure that wasn't scaling as well as it should, and I knew there was a big project that was coming.
It ended up being the Starbucks project. I took a leap of faith and joined and hitting the ground running and started rethinking the system. We doubled down on the infrastructure, making sure it can support much larger transactions across the board.
IBT: Some say Square and Starbuck's partnership was a "bust." According to IPO filings, Square received $246.92 million in revenue but also paid $303.3 million in transaction fees from 2012 to 2014 through the deal. Would you say it was a failure?
Byttow: From a technical perspective, it was a major success. We were tasked with doing it in a short amount of time that allowed us to push hard and allowed us to learn a lot.
IBT: What went wrong with Secret, and how can future entrepreneurs avoid having to shut down a project?
Byttow: Secret became a posterchild of a Silicon Valley startup. It just was on stage at all times. It was impossible not to fail publicly if we were going to fail. The goal, I say, is to not take [funding]. The longer you hold out the more value you can come away with.
And don't grow too fast. It's all about a controlled voice. Find the one thing that you think you can do well, and don't focus on going broader with expanding to multiple countries or adding features.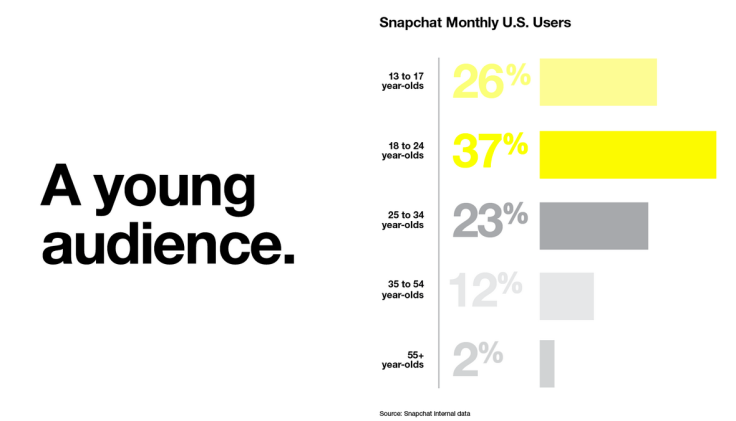 IBT: Amidst all the crazy growth and valuations in Silicon Valley, is there a particular startup that you think is doing it right?
Byttow: I love Snapchat. They ease into things. They try things. They experiment. They don't go crazy. They're just doing cool stuff, and I like that. They're a great model to follow. They don't talk much. They just kill it on features and are building things that people want, but not going crazy with the product and throwing darts at the wall, especially with their advertising product.
You don't want to overextend. The facade or the rocky foundation eventually comes on down.
FOR FREE to continue reading
✔️ Unlock the full content of International Business Times UK for free
offer available for a limited time only
✔️ Easily manage your Newsletters subscriptions and save your favourite articles
✔️ No payment method required
Already have an account?
Log in
© Copyright IBTimes 2023. All rights reserved.