Seth Rogen Reveals How Paul Rudd Pranked Him In A Hotel Spa
KEY POINTS
Paul Rudd reportedly saw Seth Rogen enter the spa
Rudd asked the masseuse if he could take over
He thought Rogen would notice it right away
Rogen didn't, so Rudd ended up doing the entire massage
Seth Rogen has revealed in a random tweet that Paul Rudd once pulled a hilarious prank on him in a hotel spa—and it ended in a full massage.
"Once I was in the spa in a hotel in Vegas getting a massage. When I finished I turned over and to my shock Paul Rudd was massaging me," Rogen tweeted Monday.
The actor went on to explain the scenario, "He saw me go in and convinced the masseuse to let him take over, thinking I'd notice immediately. I didn't, and Paul did the entire rest of it."
Since Rogen posted the tweet, fans couldn't stop sharing their reactions to this hilarious incident. Not long after, "Paul Rudd" started trending on Twitter and his timeline was flooded with memes.
One fan shared a funny video with the caption, "Seth Rogen after telling Twitter he got a massage from Paul Rudd."
Another fan shared a funny GIF of Rudd from "Friends" and wrote, "Just Paul Rudd slapping da back."
Meanwhile, another fan noted, "This is the most Paul Rudd thing to do ever. But Seth at the spa just totally caught me off guard I love these men so so much."
"Suddenly Paul Rudd turning out to be my masseuse is the thing I want most in the whole world," another fan said.
One fan even shared a series of memes in response to Rogen's post. "Paul Rudd told Seth Rogen," he wrote.
Whenever fans talk about Rudd, one of the things that are always mentioned is the actor's ageless looks. Fans don't miss any opportunity to compliment the "Ant-Man" star, no wonder many of them began sharing appreciation tweets for the actor following Rogen's funny recollection.
One of the fans compared before and after photos of the actor and wrote, "Paul Rudd when he was 26 compared to what he'll look like when he's 85."
"Paul Rudd doesn't age at all," another fan wrote as he shared the actor's before and after photos.
Interestingly, Rogen didn't mention when exactly the incident had taken place.
Producer Jeremy Wein also responded to his post to confirm if this prank was real. "Are we sure this wasn't a weed induced hallucination Seth?" he said.
To this, Rogen replied, "I'm sure Paul would confirm it."
On the work front, Rudd will be next seen in "The Shrink Next Door," which is slated for release on Nov. 12. On the other hand, Rogen will work on the movie "The Fabelmans," which is currently under pre-production.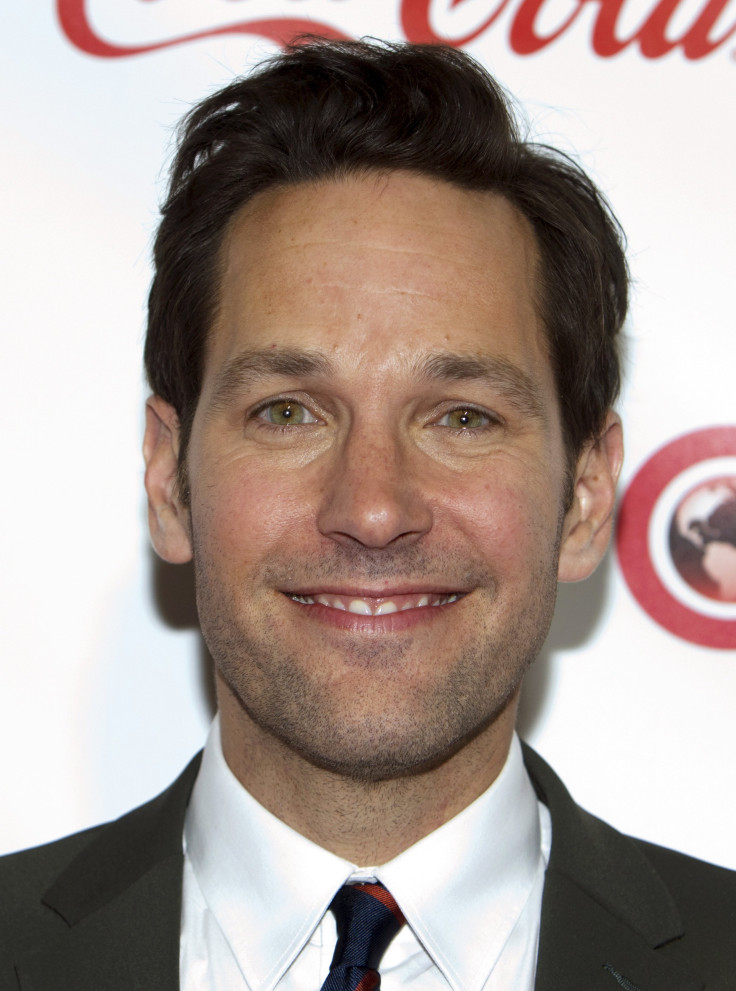 © Copyright IBTimes 2023. All rights reserved.