Shailene Woodley Arrested While Protesting North Dakota Pipeline Project, Broadcasts Event Via Facebook Live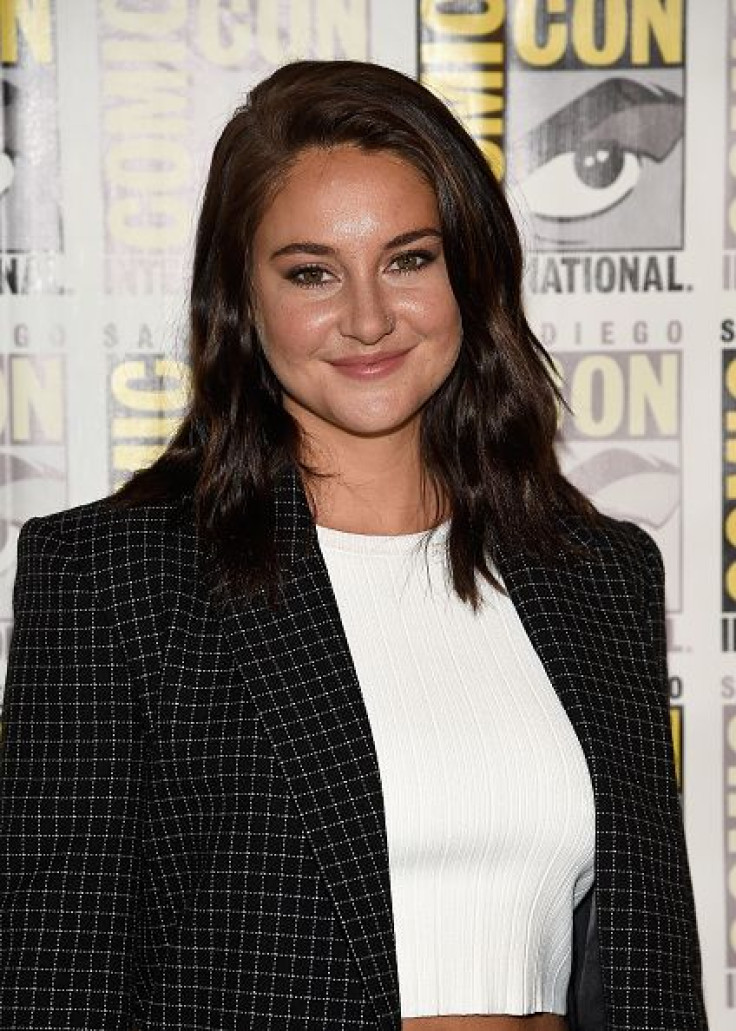 Actress Shailene Woodley has been arrested while participating in a protest against a big oil pipeline project in North Dakota on Monday.
Woodley was part of a group of about 100 to 200 people opposing the controversial expansive project when law enforcers apprehended her at a construction site in Sioux County.
The actress, who described the protest as "peaceful," was arrested on charges of engaging in riot and trespassing, according to TMZ.
Woodley captured the commotion via Facebook Live, from the moments before her arrest until a cop handcuffed her, according to E! News.
"I don't know if you guys just heard me, but I was walking back to my RV, which is right there so that we can go back to camp peacefully and they grabbed me by my jacket and said that I was not allowed to continue," she said in the live video. "And they had giant guns and batons and zip ties and they're not letting me go."
When Woodley approached an officer to ask a question, she was told, "We can't talk right here, but you're going to be placed under arrest for criminal trespassing."
The 24-year-old actress then asked why she was the only one being arrested, and the cop said it was because she was identified.
"Alright I'm being arrested," she then said in the video. "Because I was trespassing like everyone. As soon as you guys asked me to leave, I left. She was down there, everybody was down there. I'm being arrested. I was down there with everybody else. I don't know what's going on? As soon as they came I left… it's because I'm well known. It's because I have 40,000 people watching."
A total of 27 people were arrested during the incident.
In an update to their report, E! News said that a rep for Woodley, who stars in the "Divergent" film series and the movie "Snowden," said that the actress has since been released from Morton County Jail.
In a statement, Woodley's publicist said, "She appreciates the outpouring of support, not only for her, but more importantly, for the continued fight against the construction of the Dakota Access Pipeline."
The pipeline project will extend over 1,168 miles through Iowa, Illinois and North and South Dakota. It is being claimed by Energy Transport Partners, the company behind it, to improve economies in local communities. The company also said that the pipeline is safer than moving oil by road or railway, according to a BBC report.
The project, however, has been heavily criticized by environmentalists and Native Americans. Activists say the 570,000 barrels of crude oil transported daily via the pipeline will endanger waterways.
Native American groups, meanwhile, believe that the project will exact a toll on sacred heritage sites.
© Copyright IBTimes 2022. All rights reserved.
FOLLOW MORE IBT NEWS ON THE BELOW CHANNELS