Sharon Stone Reveals Her Boyfriend Dumped Her After She Said No To Botox
KEY POINTS
Sharon Stone is Vogue Arabia's September 2022 cover story
In the past, she suffered from a massive stroke and needed Botox to restore her facial structure
At 64, Stone is in the "most exciting" and "creative" period of her life
Sharon Stone said she was dumped by a recent boyfriend because she refused to get botox.
The 64-year-old "Basic Instinct" star told Vogue Arabia for its September 2022 cover story, that she recently dated a younger man who wanted her to get the beauty treatment.
When her ex asked if she uses Botox, the "Casino" star said, "It would probably be really good for your ego and mine if I did."
"I saw him one more time after that and then he wasn't interested in seeing me anymore," Stone recalled. "If you don't see me for more than that, you'll please find your way to the exit."
Stone was not quick to jump on the wrinkle-erasing injections just to please her beau due to a "painful" history with Botox.
"There were periods in the super fame when I got Botox and filler and stuff, and then I had this massive stroke and a nine-day brain hemorrhage and I had to have over 300 shots of Botox and filler to make the one side of my face come up again," the actress Stone told the magazine.
The experience made her look at Botox from a different perspective. Instead of viewing it as a "cute luxury," Botox became "some kind of massive, painful neurological need."
Stone also said in the interview that she is now in the "most exciting" and "creative" period of her life.
In July, the "Valley of the Wolves" actress posted a sexy photo showing her in a joyful mood while rocking a topless bikini. "Gratefully Imperfect on a Perfect Day," she wrote as her followers applauded her bold move in the comments section of her post.
The mother of three revealed that she uploaded the photo to empower older women.
"I posted it because I feel like women become invisible once we become moms and you're 45 and people walk by you like you're not there," she said. "Life doesn't always make you feel like a winner as you grow older."
Stone also said she does not mind being called "bold" and "brave" because she is "comfortable" with herself and "does not feel personally oppressed."
"I think I can probably speak for you and the rest of the female planet when I say that there's a giant effort to make us not feel free and to feel oppressed. And I don't go for it," she said.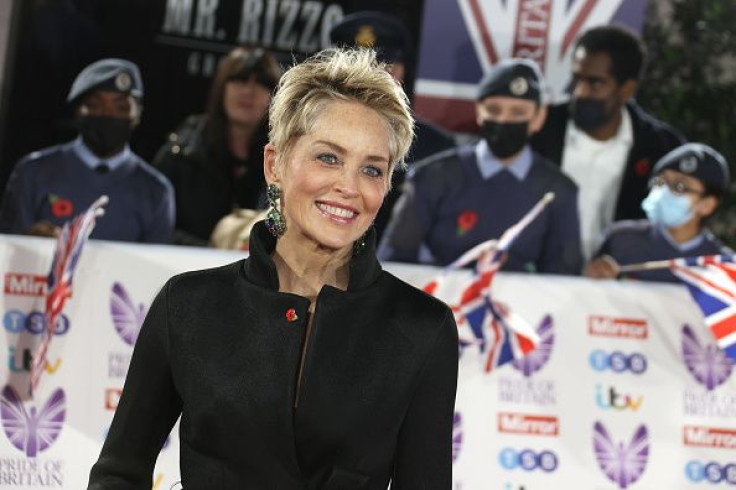 © Copyright IBTimes 2023. All rights reserved.