Shiba Army Achieves New Milestone; Burners Start Receiving Rewards
KEY POINTS
The total Shiba Inu token destroyed from the initial supply is 410,361,337,037,611
A mysterious wallet destroyed 12,751, 229,568 SHIBs in a single transaction
SHIB was trading down 6.78 percent at $0.00001145
The meteoric crash of Terra's LUNA and UST is a heavy blow to the entire cryptocurrency industry and while some investors are selling their assets out of fear, the Shiba Army seems pretty unshaken.
The army has achieved a new milestone after its burn rate surged to 5063 percent and destroyed a total of 12,751, 229,568 SHIBs. The significant boost in the burning mechanism's burn rate was courtesy of a mysterious wallet that has set a new record by destroying 10 billion Shiba Inu tokens.
The single transaction cost around $124,300 and took place Wednesday. So far, it is the largest burn in the history of Shiba Inu, the most substantial since the Shiba Burn portal launched earlier this month and the biggest one in a single transaction.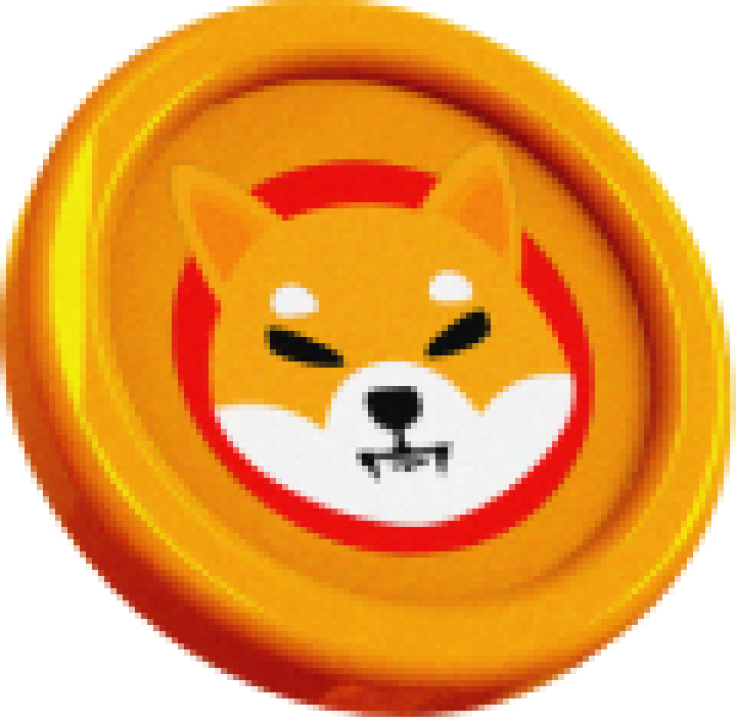 The same mysterious wallet previously destroyed 1.32 billion SHIB worth $32,346 in a couple of transactions a day after the Shiba Burn portal was officially launched, according to data from Etherscan.io. So far, the wallet has burned a whopping 11.32 billion SHIB worth around $156,646.
The total Shiba Inu token destroyed from the initial supply is 410,361,337,037,611. It has a circulating supply of 553,790,556,323,555, according to shiburn.
The distribution of rewards or Shiba Burners started with the official Twitter account of Ryoshi vision, announcing the news Tuesday. "The first distribution of ShibaBurn Rewards is out now. For those who burned $SHIB through the burn portal and are holding $burntSHIB your rewards are available now," the account announced.
Those who burned SHIBs using the new burn mechanism can check their balance at burn.shibaswap.com. Starting Tuesday and every week after that, Shiba burners will be rewarded this way.
How much does one earn from burning SHIBs? For instance, an address that sent 1.3 billion tokens to a dead wallet using the Shiba Inu burning mechanism received 119 billion RYOSHI–a reward for their participation. The Shiba Inu team paid approximately 91.5 RYOSHI for every SHIB burned, which means the said wallet received $6,033.
SHIB was trading down 6.78 percent at $0.00001145 with a 24-hour volume of $459,099,379 as of 5:27 a.m. ET on Thursday based on the data from cryptocurrency aggregator CoinMarketCap.
© Copyright IBTimes 2023. All rights reserved.
FOLLOW MORE IBT NEWS ON THE BELOW CHANNELS