Shocking Fraud In For-Profit Colleges: Senate Probe
Too Many Students Left With Huge Debt And No Degree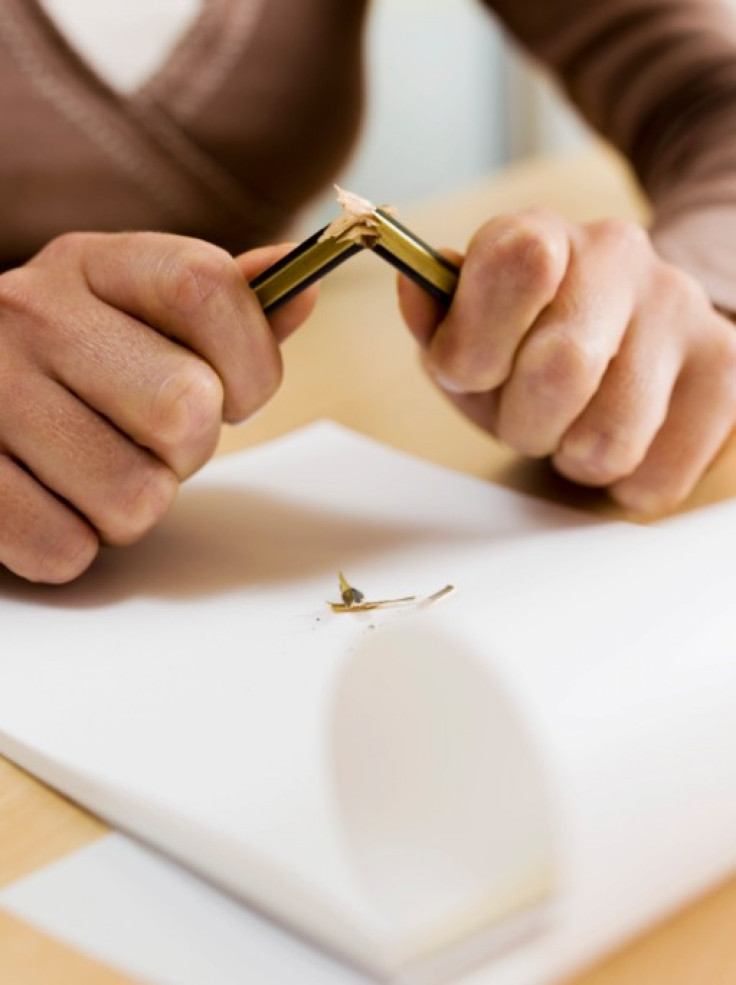 The latest albatross around the necks of the federal government and U.S. taxpayers is an enormous bill from for-profit colleges, which are squandering their resources on marketing, advertising and recruitment expenditures at the expense of students' outcomes, a two-year investigation led by Sen. Tom Harkin (D-Iowa), chairman of the U.S. Senate Committee on Health, Education, Labor and Pensions, concluded.
The senator's probe has unveiled shocking findings: For-profit institutions, which are vying for a hefty share of profit even as students drop out at alarming rates, are costing the government and the public billions of dollars more in taxpayer money.
Sen. Harkin released a stinging report on Monday, alleging that for-profit colleges spent a lot more money on recruiting students than on educating them. The 249-page report, which includes an extensive profile of 30 for-profit colleges across the U.S., is a culmination of six Congressional hearings, broad document requests and three previous reports.
Between 2009 and 2010, federal taxpayers lost $32 billion in so-called "student aid" to for-profit colleges, even as more than half the students who enrolled in the institutions were so crippled with expensive tuition fees that they had to drop out with huge debts and no degrees by 2010. The examination reveals a 64 percent dropout rate in associate degree programs alone.
The Democratic majority of the Health, Education, Labor and Pensions Committee bring that unpalatable statistic face-to-face with the relatively small amount of money for-profits are investing in education and instruction for students.
In 2009, for-profit educational institutions invested $4.1 billion, or 22.4 percent of its total revenues, in marketing, advertising, recruiting and staffing events. In striking contrast, only $3.2 billion, or 17.7 percent of the revenue pool, went into efforts aimed at improving students' educational experience.
The Education Department used different calculations to estimate that for-profits were spending nearly 21 percent of their money on instruction, compared to 26.7 percent in public universities and about 33 percent in private institutions.
"In this report, you will find overwhelming documentation of exorbitant tuition, aggressive recruiting practices, abysmal student outcomes, taxpayer dollars spent on marketing and profit and regulatory evasion and manipulation," Harkin told various media outlets. "These practices are not the exception. They are the norm. They are systemic throughout the country, with very few individual exceptions."
More than 80 percent of for-profit college revenues came from federal financial aid. Against that backdrop, the report also raises the question of whether the government's sizable investment in education through financial aid and loan programs is worth the money.
Most students who sign up for programs in for-profit colleges rely on federal grants and loans to embark on their mission. However, they are unable to repay their debts to the government when they drop out and languish without degrees or jobs. Ninety-six percent of students who enrolled in for-profit colleges had taken out loans, compared with about 50 percent in traditional four-year colleges and just 13 percent in community colleges, according to the Committee on Health, Education, Labor and Pensions.
Retaliating against the Senate report, for-profit industry officials pooh-poohed it as a politically motivated instrument and claimed it did a shoddy job of communicating how the colleges operate.
"The report twists the facts to fit a narrative, proving that this is nothing more than continued political attacks on private-sector colleges and universities," the Association of Private Sector Colleges and Universities said.
The report was also decried by Republican staffers on the Senate committee. They called the findings of the investigation flawed and inaccurate, though they did admit that "significant problems exist at some for-profit institutions of higher education."
© Copyright IBTimes 2023. All rights reserved.